Charter tips for the event season 2022-2024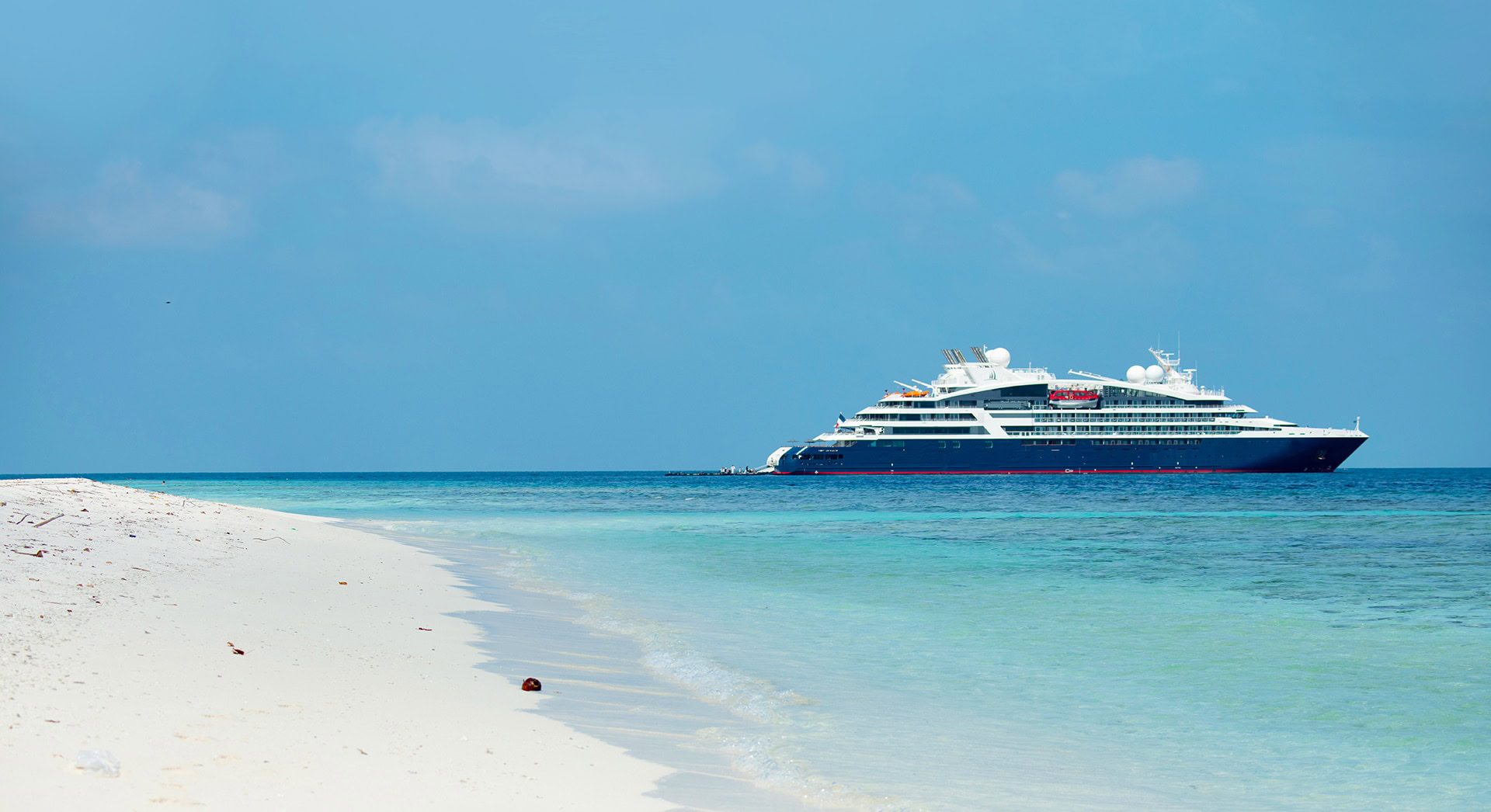 The 2022 charter season is in full swing at OceanEvent
Inspiration for planning your company's maritime event can be found in the lower part of this blog. Today we recommend six selected cruise ships available for full charter in the most beautiful cruise areas in Europe. A seventh will be added in 2024. That is when the world's first hybrid cruise ship will set sail. OceanEvent is one of their first charter clients – able to offer you a fantastic South America routing. Watch this space for details!

Hollywood style MICE events
✔ Ideal for MICE events with up to 1,000 guests
✔ Large Hollywood theater for conferences and awards ceremonies
✔ Pool deck for sumptuous outdoor parties
✔ 5 restaurants, open-air grill, various bars, and lounges
✔ Very attractive charter rate
Exclusive dates for your full charter
12. – 15. Sep 2023 | from Kiel/to Bremerhaven

Superyacht feeling at affordable charter rates
✔ Top-class events for 98 guests
✔ Futuristic sky bar with jacuzzi for dinner cocktails & partying under the stars
✔ Elegant restaurant, alfresco dining, cafes, bars, and lounges
✔ Super stylish interior and exterior
✔ Marina platform with water toys
Exclusive dates for your full charter
22. – 25. Jul 2023 | from/to Dubrovnik

Conferences & Events up to 600 Pax
✔ Ideal for corporate events with up to 600 participants
✔ Various specialty restaurants
✔ Particularly beautifully designed outdoor areas
✔ Multifunctional pool area for party, show and BBQ with all guests
✔ Large spa and fitness area with private terrace
Exclusive dates for your full charter
2. – 6. Sep 2023 | from/to Athens

Meet & Celebrate in Style
✔ Ideal for conferences and incentives with up to 240 guests
✔ Hi-tech show lounge for all passengers
✔ Lounges for workshops and meetings
✔ Sophisticated interior & exterior design
✔ Most environmentally friendly cruise ship in its class
Exclusive dates for your full charter
26. – 29. May 2023 | from/to Nice

Ultramodern River Cruises
✔ Exclusive 4-star river cruise ship
✔ Ideal for conferences, incentives, and celebrations with up to 168 Pax
✔ Large open-air sun deck (1,000 sqm) for every celebration
✔ Panoramic windows in the restaurant, bar, café, and lounge
✔ Very attractive charter rates
Exclusive dates for your full charter
21. – 24. Nov 2022 | from/to Cologne

Conferences in Grand Style
✔ Conferences and large-scale events with up to 2,550 guests
✔ Impressive Garden Theater
✔ 4 restaurants
✔ 16 Bars & Lounges
Exclusive dates for your full charter
6. – 11. Jun 2023 | from/to Genoa
Get inspired for your event planning with impressions of the OceanEvent charter season 2022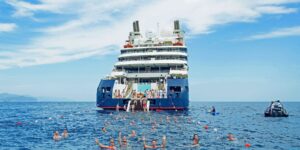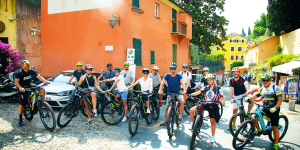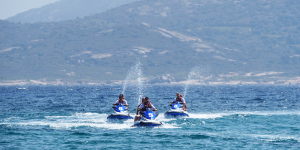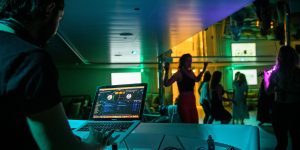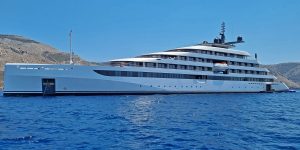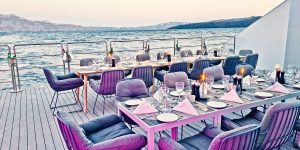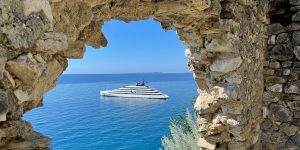 Would you like to see more?
Just ask us about other dates and destinations! We charter cruise ships and yachts worldwide – also in Northern Europe, the Caribbean and the South Seas to exotic waters such as the Amazon or the polar regions. Our team consists of nautical experts and experienced event managers. We offer advice, ship charter and implementation of your MICE events with unique know-how.
Book a meeting with the former yacht captain and CEO, Christian Muehleck, to discover how your company event, incentive, meeting or conference at sea would look like!
Share Post