Conference Hotel Cruise Ship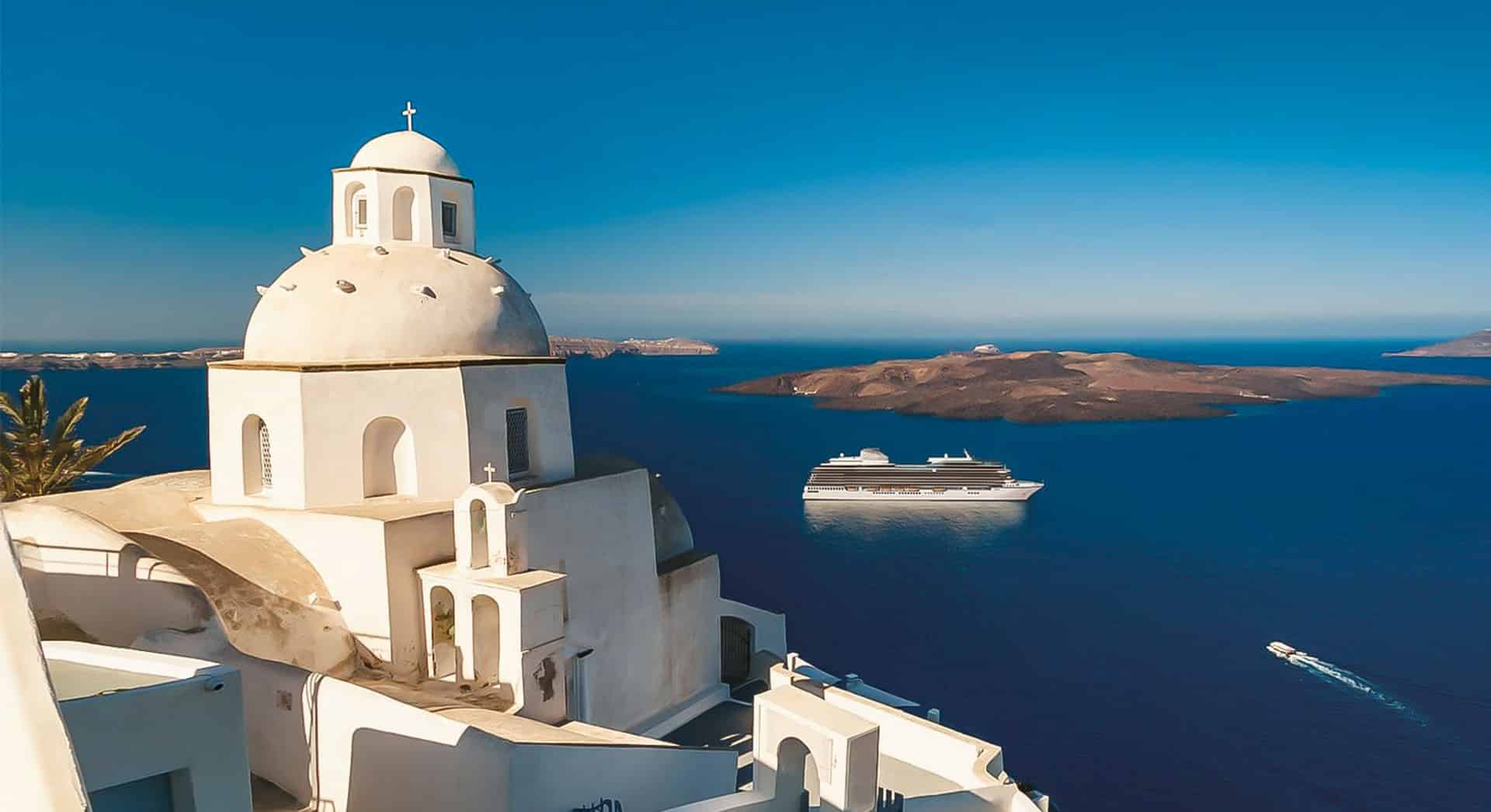 Why a cruise ship is the better conference hotel
If you are looking for the ideal conference hotel year after year, you are in a bit of a dilemma: traditional conference venues usually offer all the necessary facilities, but turning an event into an unforgettable experience is difficult here. Unconventional and incomparably more spectacular is a chartered cruise ship.
With event spaces for 60, 600 or even 6000 participants and the special feature of experiencing new destinations every day, meetings, conferences and conventions on an exclusively chartered ship become an extraordinary highlight for your guests.
The more efficient conference hotel
OceanEvent is known worldwide as the specialist for events at sea. About one third of the maritime events, we manage are conferences. And for good reason: meetings are simply more efficient in the impressive show lounges of cruise liners. The highly professional lighting and stage equipment – which is expensive to hire elsewhere – is included in the charter rate. This also applies to the accommodation of your guests in cabins and suites as well as to the excellent catering.
Messages to the participants are simply sent via the existing communication interfaces on board. Up-to-date information such as the agenda are transmitted to the TV sets in all cabins and public areas at the touch of a button, and announcements via on-board microphone reach every participant.
Outstanding flexibility
Hardly any conference hotel is as flexible as a cruise ship. Also, in terms of branding and presentation possibilities. If necessary, we will overbuild the pool for you. For your CEO's speech, for product presentations, or for rewarding your employees, we can build over the pool if necessary. We stage shows and gala dinners on the outside decks – or create the ultimate conference location for you. All on the same ship!
Which ship for which occasion?
Of the cruise ships available worldwide, OceanEvent carries a good 380 in its portfolio and recommends the following with particular suitability for meetings and conferences:
For an idea of how maritime conferences of any size could look like and what advantages a ship offers compared to a conference hotel on land, click HERE.
Our charter offer for your next conference:
Ultra versatile ship for up to 1200 guests
12 Restaurants, 8 Bars, Lounges and Entertainment
Show lounge, breakout rooms, lounges and conference technology included
Beautiful interior and opulent sundeck for celebrating
Date for your full charter: Sep 2024 | 3 Nights | from/to Rome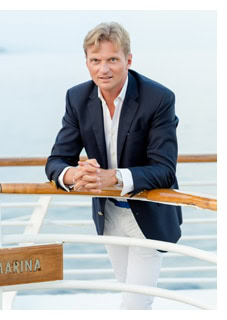 Call us on +49-8151-7464-0 to speak with OceanEvent CEO Christian Muehleck about your specific conference requirements!  
Climate neutral event at sea
We carry almost all cruise ships in our portfolio that are considered to be maximally environmentally friendly or sustainable. They are now available in every segment and ship size. From the selection of the ship, the elaboration of your individual routing to the social programs and beyond, OceanEvent acts in an environmentally conscious manner. We make unavoidable emissions from your conference at sea climate-neutral for you. We have the CO2 emissions of your cruise determined by FOKUS ZUKUNFT and offset them by purchasing climate protection certificates. OceanEvent chooses environmental projects that always have the goal of fighting hunger, thirst and poverty of the local population as well as promoting education and health.
Ask us how your corporate event, meeting or conference on board of an exclusively chartered ship can be organized in a sustainable way!
Share Post