A guide to events on cruise ships and yachts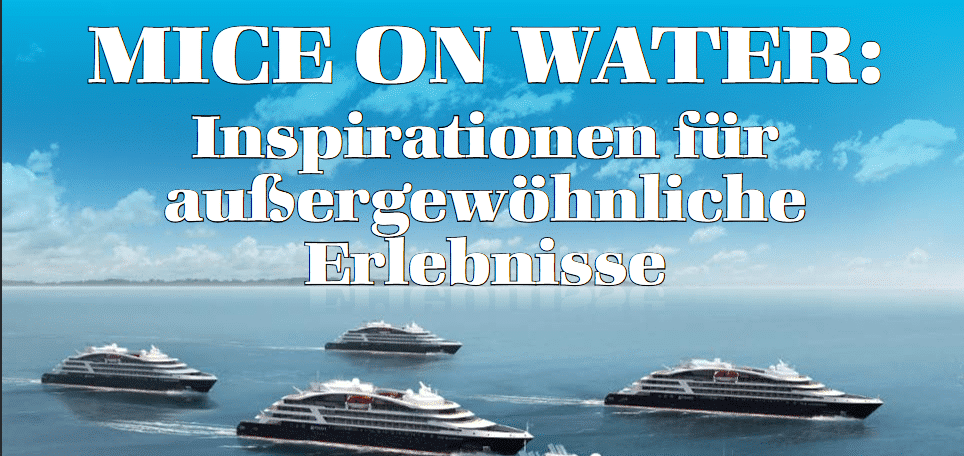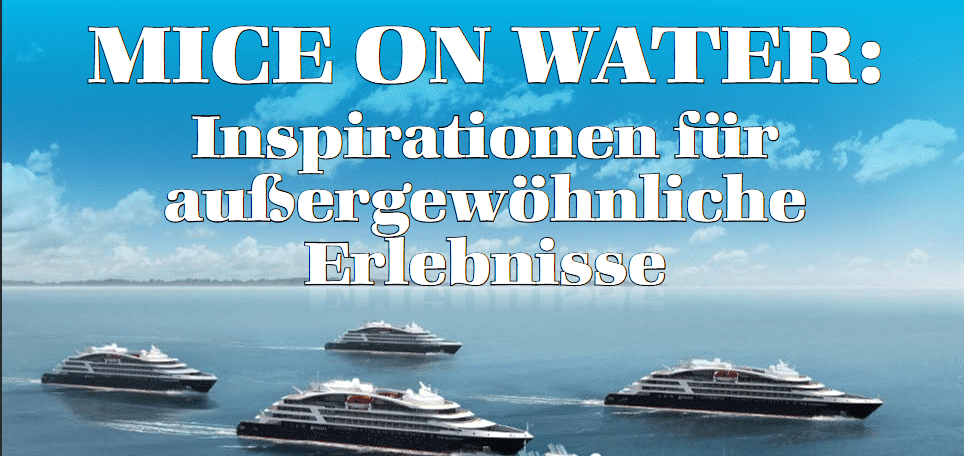 An eBook guide for Event managers planning MICE events OnBoard cruise ships and yachts!
It's been seven years since events magazine and Christian Mühleck joined forces. Numerous columns are the result, in which the managing director of Europe's largest charter broker shares his maritime knowledge with the readers of the "Captain's Talk"; The trade magazine has now published a best-of of the columns of the former yacht captain as an eBook – a valuable guide for events on cruise ships.
In the compact summary, you will find out which cruise ships are suitable for which type of event. Sometimes the Captain's Talk is about the "little ones"; (mega yachts and cruise ships for up to 200 passengers), sometimes about the big cruise liners with conference facilities for several thousand participants. Then again about the fascination of big sailors or the advantages of river cruise ships. The guide to events on cruise ships also shows destinations for maritime events. According to Mühleck, Croatia and the Côte d'Azur are among the most popular areas for the MICE business in Europe. Overseas, it is undisputedly the Caribbean. But it also provides interesting facts about exotic destinations such as the Seychelles or Greenland – and valuable tips on exclusive chartering of cruise ships. Thanks to this wealth of information, event planners receive a tool that helps them shape their own events onboard a cruise ship.
The eBook is available for download HERE
Keen to try an OceanEvent? Then you will find the right ship for your event here:
Share Post