How charter experiences score with participants!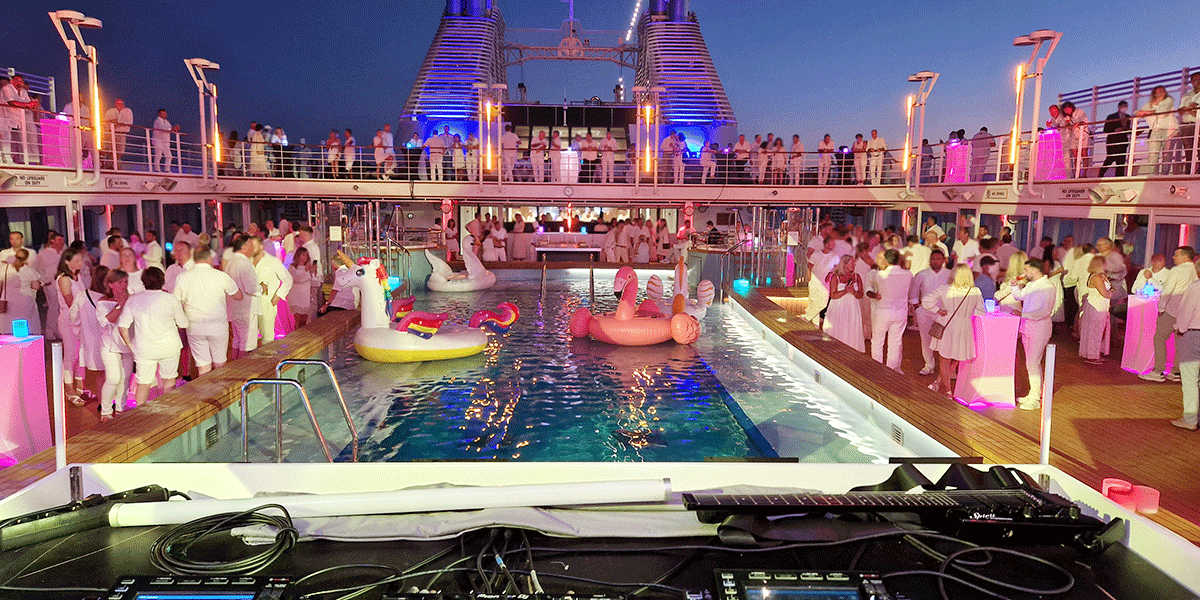 Part of the OceanEvent team have just returned from our 12th charter this year. Four more are still on the schedule for 2022. Can you imagine how much fun it is for us to go onboard in Nice, Athens, Oslo, a river metropolis, or the Caribbean to show our clients and their employees a great time? What a feeling to walk above deck and hear from enthusiastic participants: "This trip is the best we have ever experienced!"
A feedback form also provides us with objective ratings from our customers. We have received 9.9 (out of 10) points so far! These ratings expose the truth of how charter experiences score with participants. This praise goes to my employees. Their knowledge of the nautical peculiarities of a ship charter, their creative event ideas and going that extra mile to ensure our charter cruises deliver a 'once-in-a-lifetime experience' for all involved. Fun, passion, positive energy, and quick problem solving are the key ingredients that we put into every OceanEvent.
Would you like to experience this too? Then take the cruise ships featured below as inspiration for planning your next corporate event and book a meeting with me! Together, we will explore the options to ensure your company event, incentive, meeting, or conference at sea will be an extraordinary success!
I look forward to it and send maritime greetings to you
Yours,
Christian Muehleck
Top-class events or incentives for 98 guests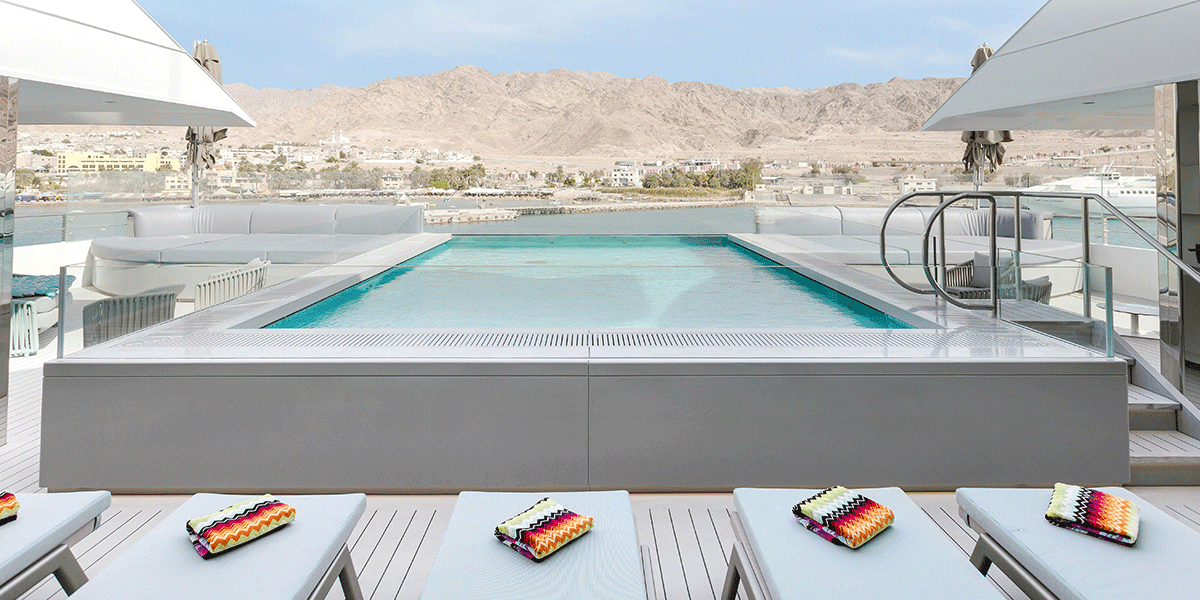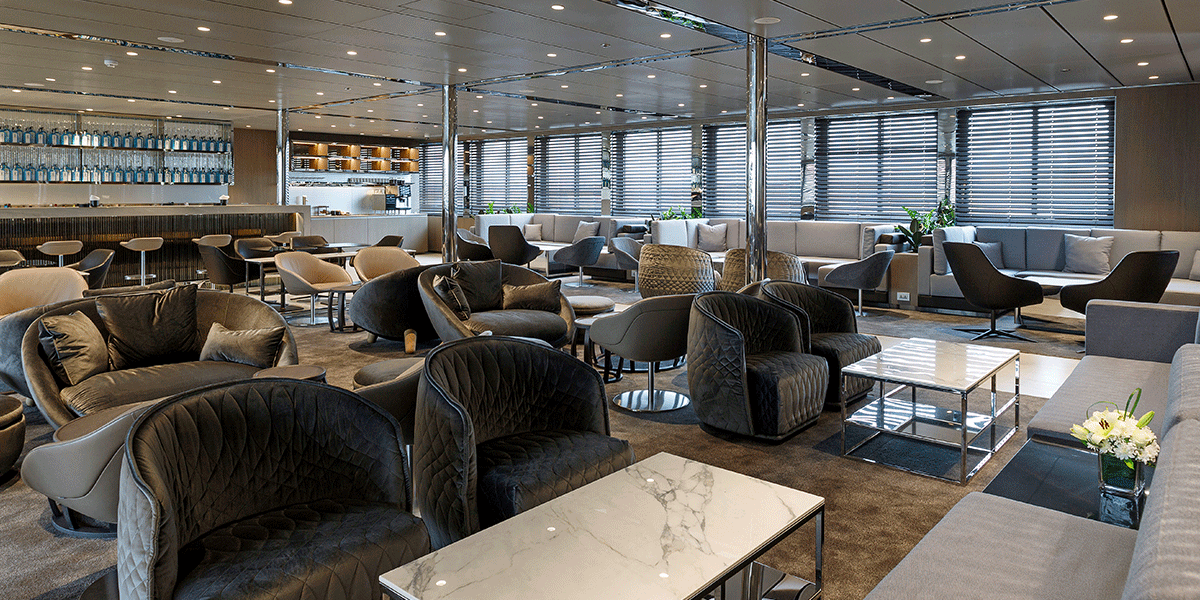 ✔ Futuristic sky bar with jacuzzi for dinner cocktail & party under the stars
✔ Elegant restaurant, al fresco dining, cafes, bars & lounges
✔ Super stylish interior and exterior
✔ Marina platform with water toys
Exclusive dates for your full charterr
22. – 25. July 2023 | from/to Dubrovnik
River Rhine cruise highlights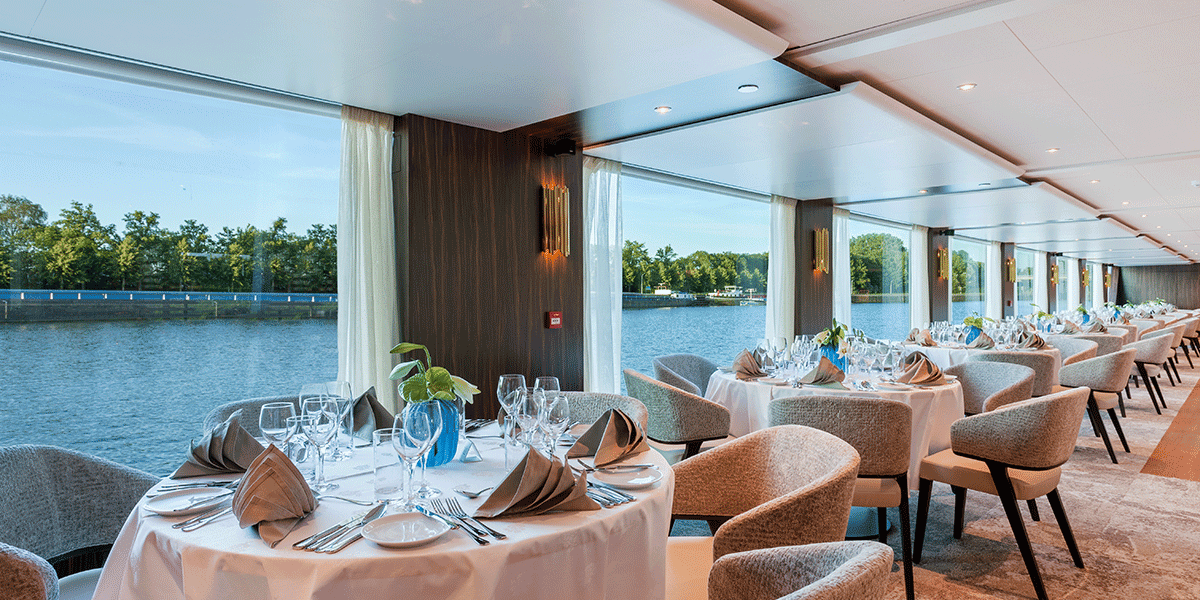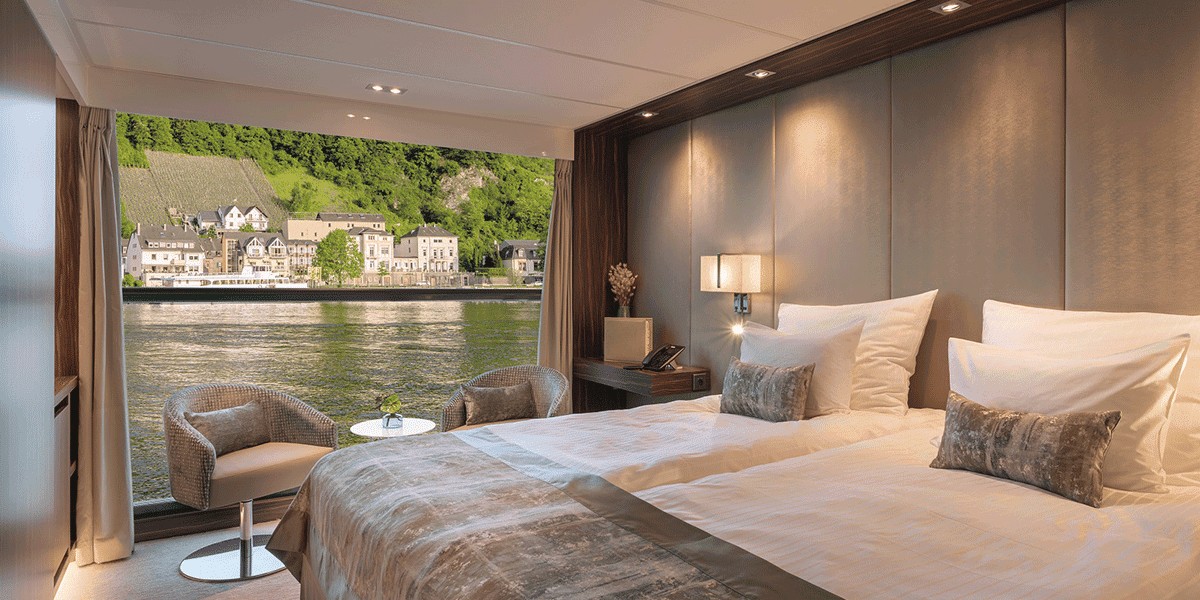 ✔ Conferences, incentives, and festivities for up to 160 guests
✔ Sophisticated design
✔ Full guest capacity in the restaurant & show lounge
✔ Attractive charter rate
Exclusive dates for your full charter
23. – 26. Nov 2023 | from/to Cologne
Windjammer event with a unique sailing experience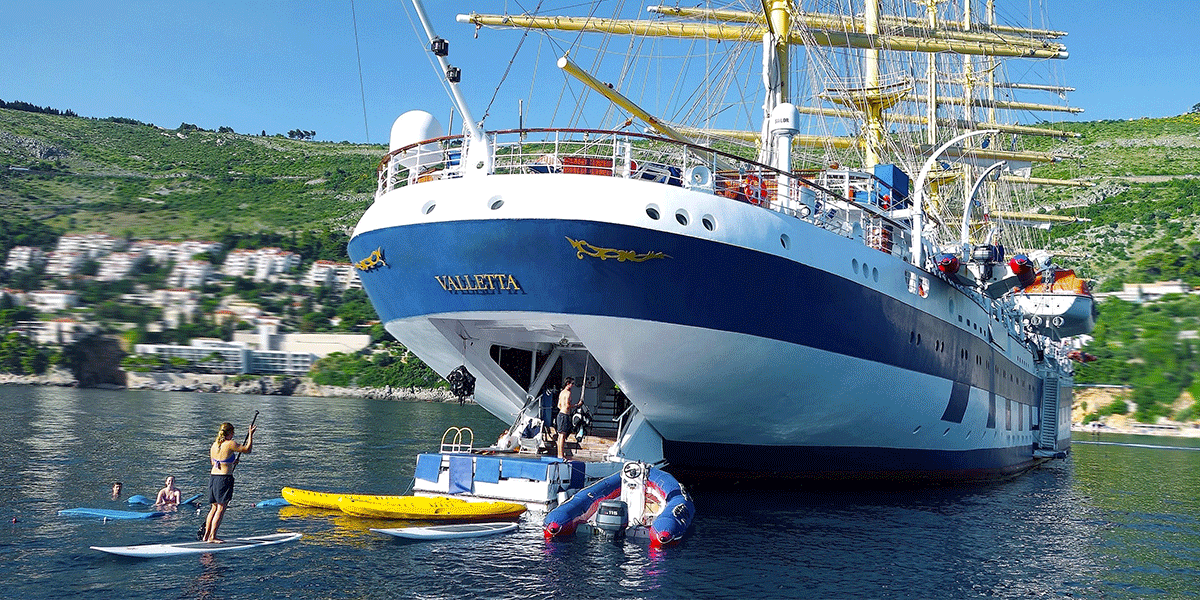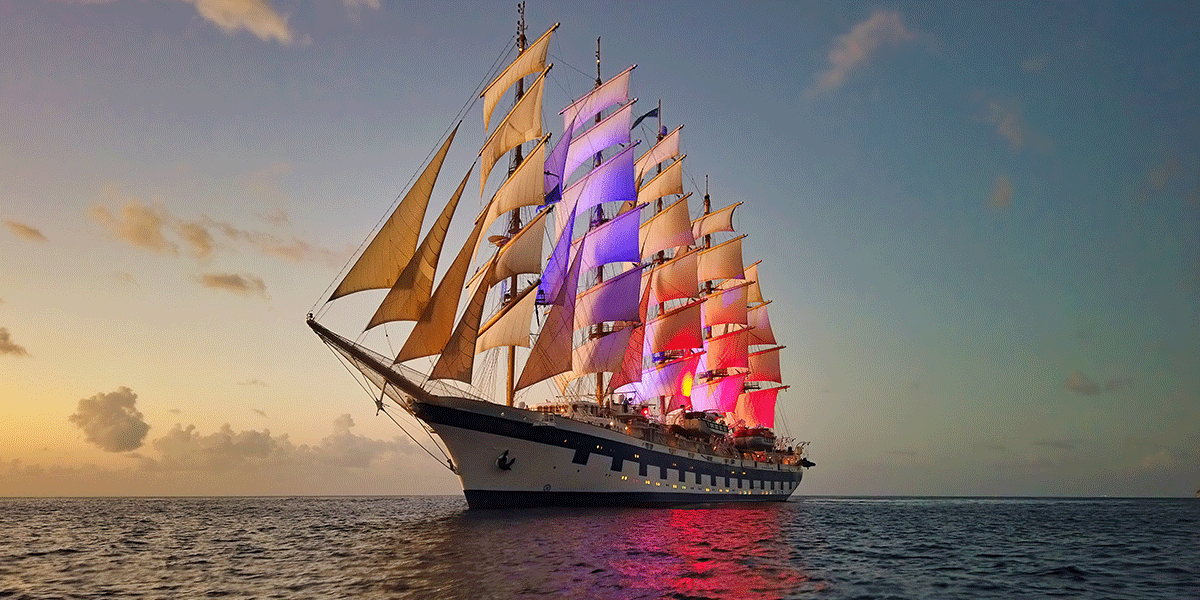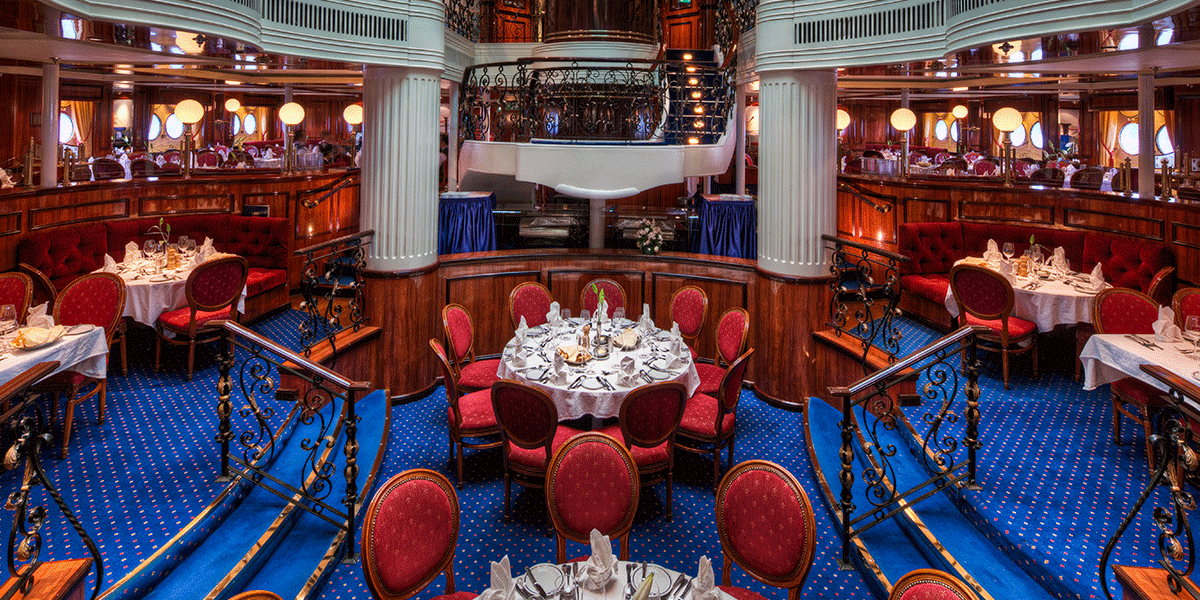 ✔ Beautiful sailing ship for 216 guests
✔ Largest windjammer in the world
✔ Elegant atrium restaurant for all guests
✔ Marina with water sports
✔ Unforgettable experiences: mast climbing, bowsprit surfing
Exclusive dates for your full charter
19. – 22. June 2024 | from/to Venice
Yacht feeling in German realms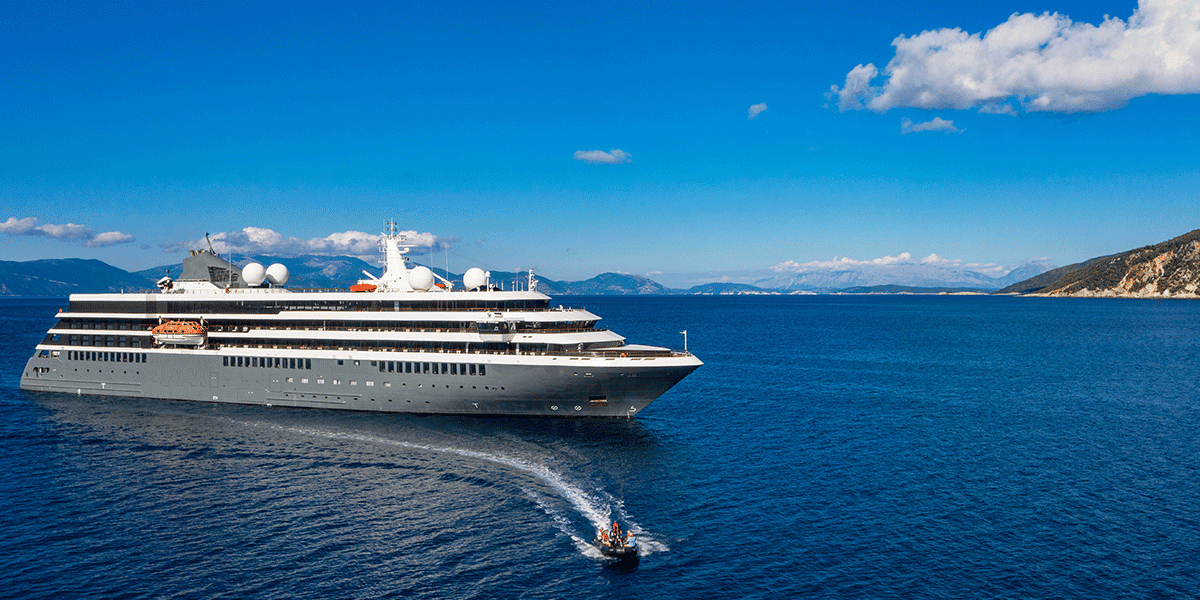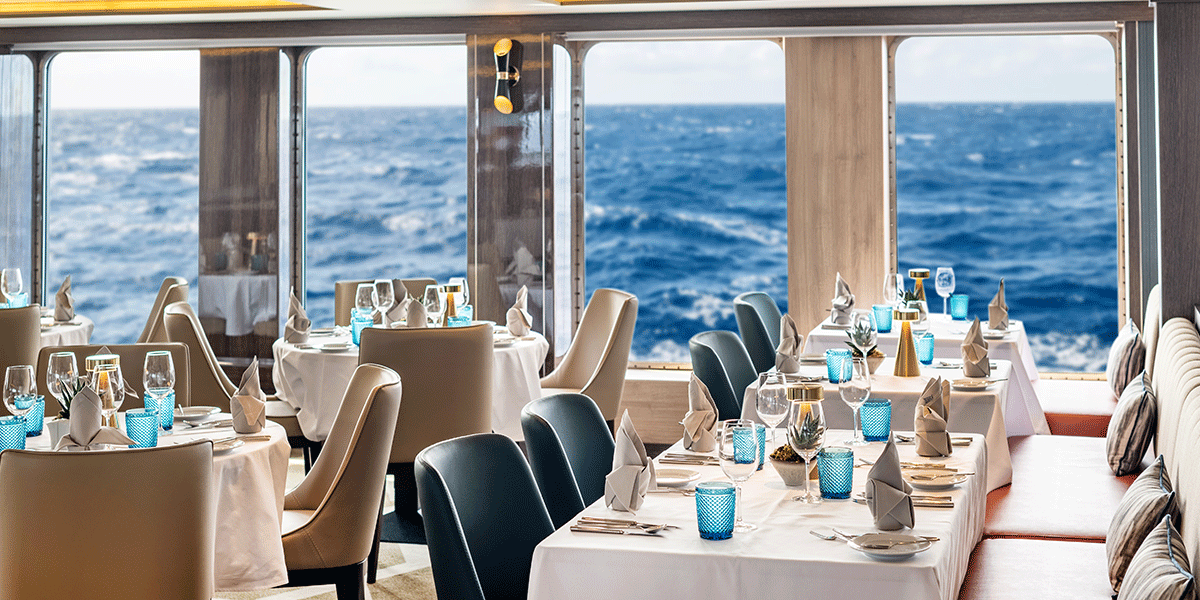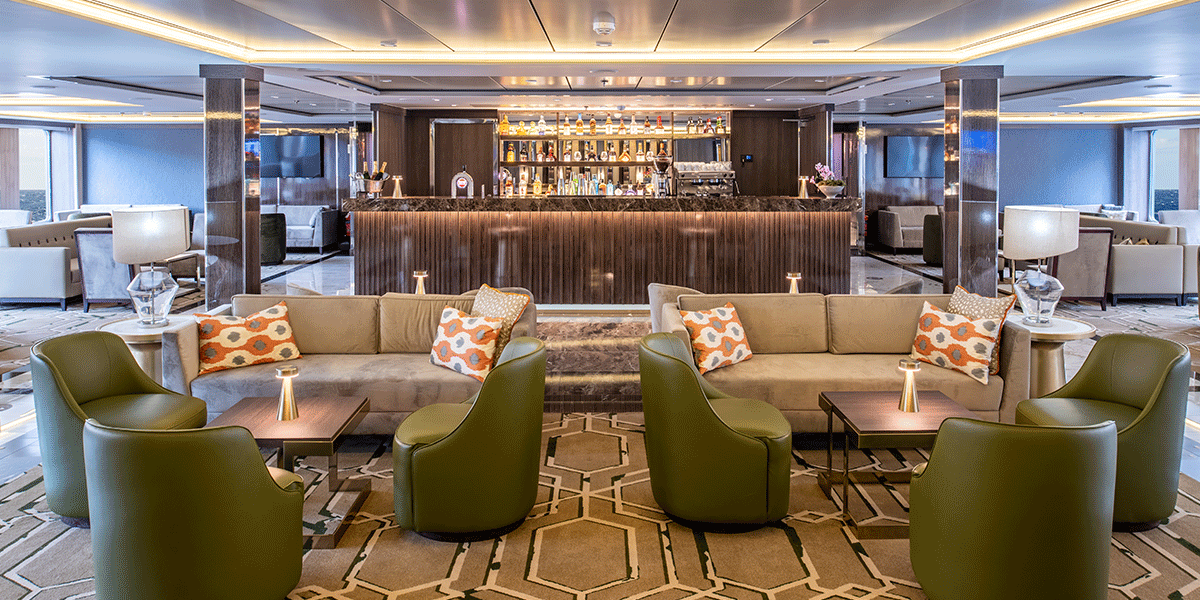 ✔ Incentives & Events for up to 196 guests
✔ Fleet of 12 Zodiac boats for adventure & soft shore landings
✔ Tasteful interior & generous deck areas
✔ Attractive charter rate
Exclusive dates for your full charter
28. May – 01. June 2024 | from Hamburg to Kiel
Resort Ship with superlatives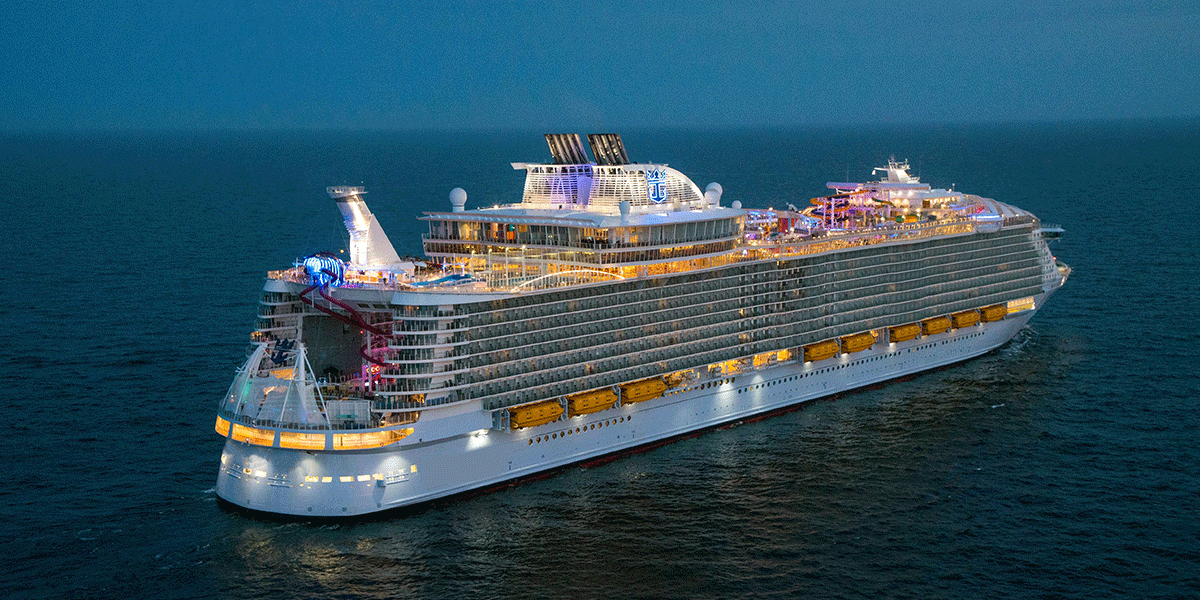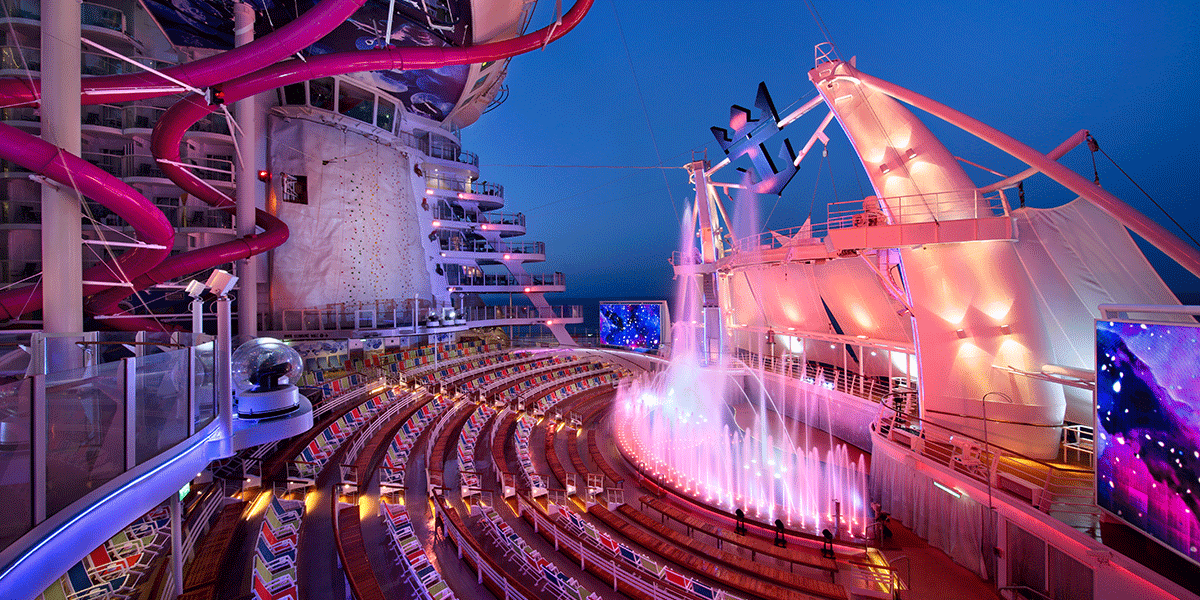 ✔ Event adventure at sea for 6,000 guests
✔ Action attractions on board: from the ice rink to climbing walls and a zip line
✔ Conference lounge for 1,400 guests plus a variety of meet locations
✔ State-of-the-art conference technology included!
✔ Spectacular entertainment & branding possibilities
Exclusive dates for your full charter
24. – 27. October 2024 | from Rome to Barcelona
Get inspired for your event planning – from the impressions of the OceanEvent charter season 2022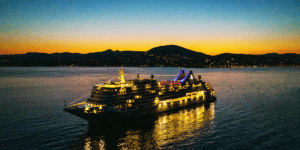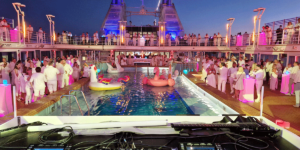 Would you like more inspiration?
Share with us your event plans, desired destinations and time of year! Among the 320 cruise ships and yachts we charter worldwide, we will find the perfect ship for your group. Northern Europe, the Caribbean and the South Seas to exotic waters like the Amazon or the polar regions – our team of nautical experts and creative event managers will guide you through the process of cruise ship charter and the implementation of your MICE events with unique know-how.
Book a meeting with former yacht captain and CEO, Christian Muehleck, and together let us see what your corporate event, incentive, meeting or celebration at sea would look like!
Share Post