For MICE Event Planners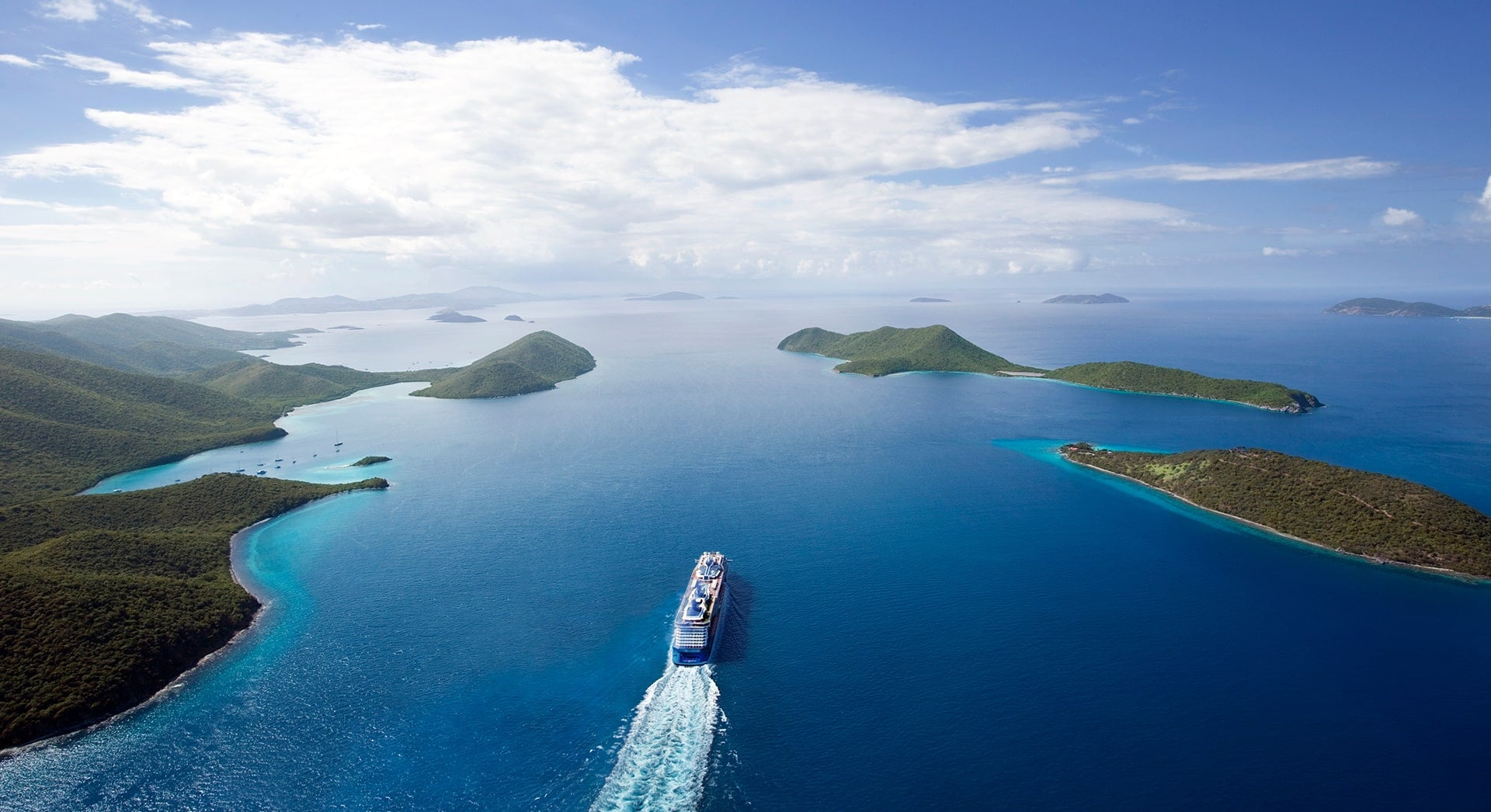 Why a cruise is the perfect MICE event
In the past, cruises were often thought of as leisure travel. And indeed, great MICE events can be implemented on ships in the form of incentives or multi-day 'Leisure Events'. In recent years, however, the rate of business-oriented cruises has also increased significantly. "Of 30 cruise charters carried out, almost half now fall to conferences, conventions or management meetings," OceanEvent CEO Christian Mühleck knows to report. For 20 years, the former yacht captain has been brokering cruise ships for private and corporate events. His highly specialized team plans and organizes the trips. Christian Muehleck can clearly identify a trend toward meeting-oriented events. This is not surprising. After all, cruise ships have everything on board that is needed for this:
Elegant cabins with all amenities
Spacious decks as a playground for gala, dinner, party, entertainment
Professional lighting and stage technology
Impressive show lounges
Versatile meeting rooms, conference halls & lounges
Unlimited branding possibilities
Easy attendee communication
First-class catering and high-level service
Transparent Budgets
Event planners who work with OceanEvent are amazed at so much included service. Because what they are not used to from convention centers, meeting venues and hotels on land is the transparency of their budgets. All the venues, benefits and services just mentioned are usually included in the charter rates we negotiate. At no extra charge, without every 'extra' costing extra. If you compare the costs, a MICE event on an exclusively chartered cruise ship often comes out cheaper than a land location!
And that with an incomparable variety of activities and attractions: Every day, your guests will experience a different port, a new destination in the most beautiful parts of the world. This leaves endless room for social programs – on board AND ashore.
Versatility
OceanEvent's portfolio includes just over 380 cruise ships in the 4- and 5-star categories. They open up an enormous spectrum of event possibilities. Small meetings or large conferences, exhibitions, modern flair or nostalgia, spectacular sailing experiences or chilled yacht feeling – everything is possible. From 30 to 6000 guests. In every imaginable coastal region.
Networking and Team Spirit
Among MICE events, ships are also so popular because of their unique prerequisites for intensive networking. In the relaxed atmosphere on board, relationships are forged that are based on shared, unforgettable experiences. The closed circle of participants, the exclusivity and special nature of your own ship – all these are guarantees for a lasting exchange among your guests: from colleagues to partners to top management. This is where bonds are formed for a strong togetherness in everyday life.
New dimensions for your MICE event
OceanEvent is known in Europe as the specialist for cruise events. With our know-how we open up completely new dimensions for event planners. We also have the right ship for an exclusive charter for your next event. One conversation with us and you will get a feeling how your anniversary, company event, incentive, meeting, or conference can look like at sea!
Share Post