OceanEvent continues to grow internationally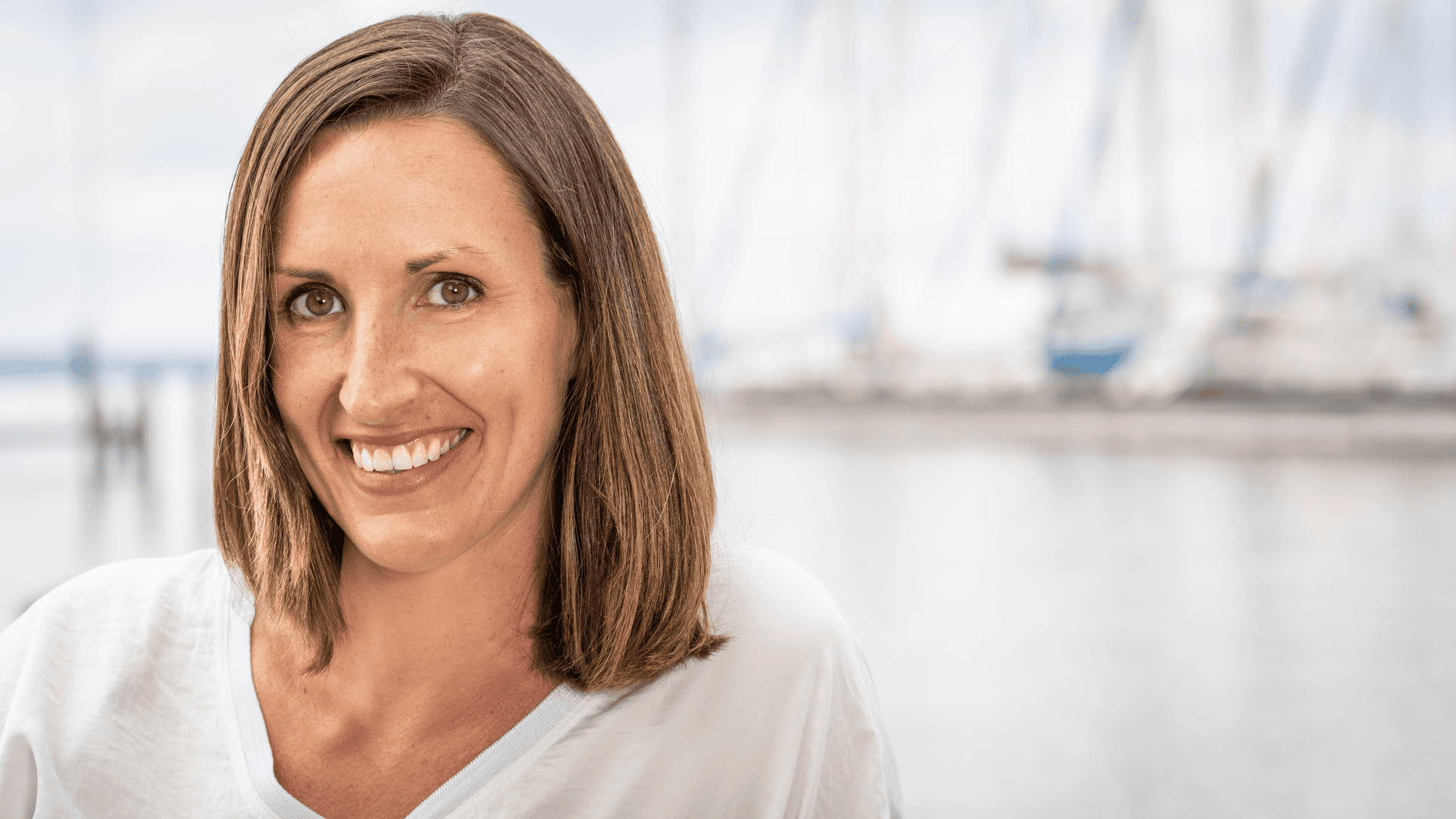 OceanEvent are well-known for their unique corporate event ideas. We implement these concepts on cruise ships and yachts around the world. In the most beautiful places, in the most beautiful bays and ports.
In order to carry our inspirations into the world, we were able to win Heidi Gerling as a new team member at OceanEvent. As the person responsible for our digital marketing, she will inform companies about ideas and opportunities for maritime events, conferences, product presentations and incentives. She will communicate ship innovations and further expand our international business.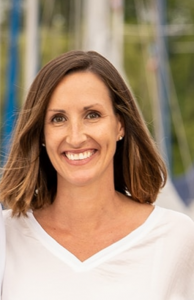 Heidi comes from the sailing city of Auckland. She started her professional career as a crew member on cruise ships operated by Royal Caribbean and Carnival Cruises. She then pursued a career at Vodafone New Zealand, where she discovered her passion for event management. Charity events, Formula 1 sponsorships and rugby events up to the World Cup were events that she oversaw from the corporate and later agency side. This was followed by positions in marketing and brand management. Heidi has been living in Germany with her husband and two cute children since 2011.
Her knowledge and understanding of the very specific needs of customers across a wide range of industries make Heidi another valuable OceanEvent team member. Our drive is to offer unique MICE events at sea, with which we always exceed the expectations of our discerning customers. Through her time at sea, Heidi knows life on board cruise ships with a special look behind the scenes and makes a significant contribution to it!
Be as excited as we are about everything that Heidi will be communicating about innovations and trends from the cruise industry in the future! We are very pleased that she is with us and that we are even more international in our steadily growing team.
Find inspiration for unique corporate event ideas on cruise ships and yachts
Share Post