The 7 Habits of Highly Effective People – implemented by OceanEvent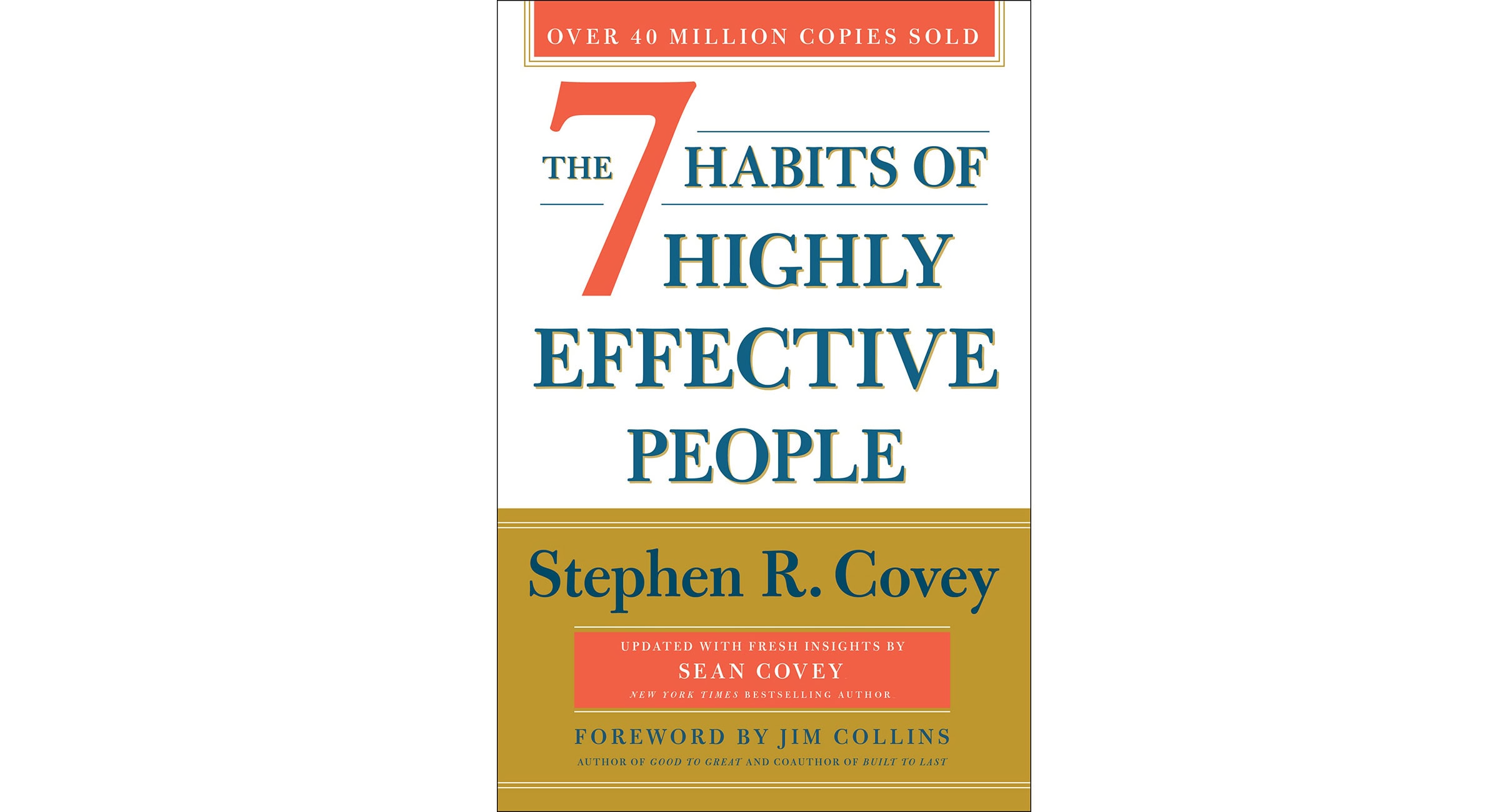 For many years now, the Managing Director of OceanEvent, Christian Mühleck, has been captivating a book. It's Stephen R. Covey's "The 7 Habits of Hightly Effective People." The business bestseller is considered one of the most influential books ever written.
Christian Muehleck has been putting the wisdom of this inspiring book into business practice at OceanEvent GmbH for many years now. Not only for this reason, the charter broker is known among customers and service providers for being particularly value-oriented. Last December, the entire team underwent a two-day coaching of the FranklinCovey Institute. The common goal: Further putting the "7 Habits" effectively into their daily work but also to integrate it into one's personal life.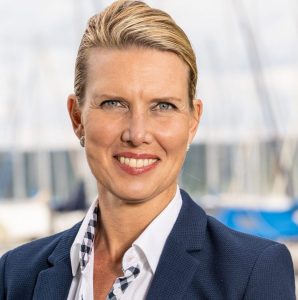 "After this training, we are even better able to offer our customers real added value", concludes OceanEvent's Charter Cruise Designer, Vanessa Wagner. "Through prioritization and real commitment. But also by rethinking structures, motivating ourselves in a new and different way, inspiring us, acting more proactively."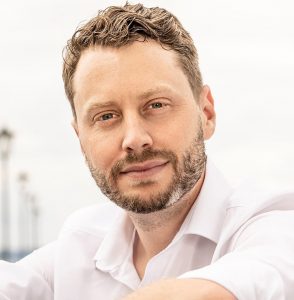 Simon Boos, Senior Project Manager in charge of the organisational implementation of the cruise charter, adds: "The effectiveness of each individual and within our team has increased noticeably, without the side effect of a higher level of stress!"
Managing Director Christian Muehleck is not surprised by the success of the coaching. After all, he knew about the positive effects of the "The 7 Habits of Highly Effective People." His findings can also be found in an interview that Sean Covey conducted with him in November 2021. For Sean Covey, the author's son, Harvard graduate and bestselling author himself, his father's vision of inspiring people around the world to take principled action continues. His organization, the FranklinCovey Institute, carries the knowledge that has been valid for more than 30 years around the world.

As far as Germany, as you can see. And this is how it is lived every day at OceanEvent – for the benefit of employees, customers, service providers and for the joint success of business.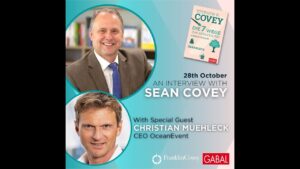 The 7 Habits of Highly Effective People has influenced the actions of presidents and world leaders, CEOs teachers and parents. Since its first publication in 1989 the book has sold more than 40 million copies worldwide.
Share Post