The exceptional event venue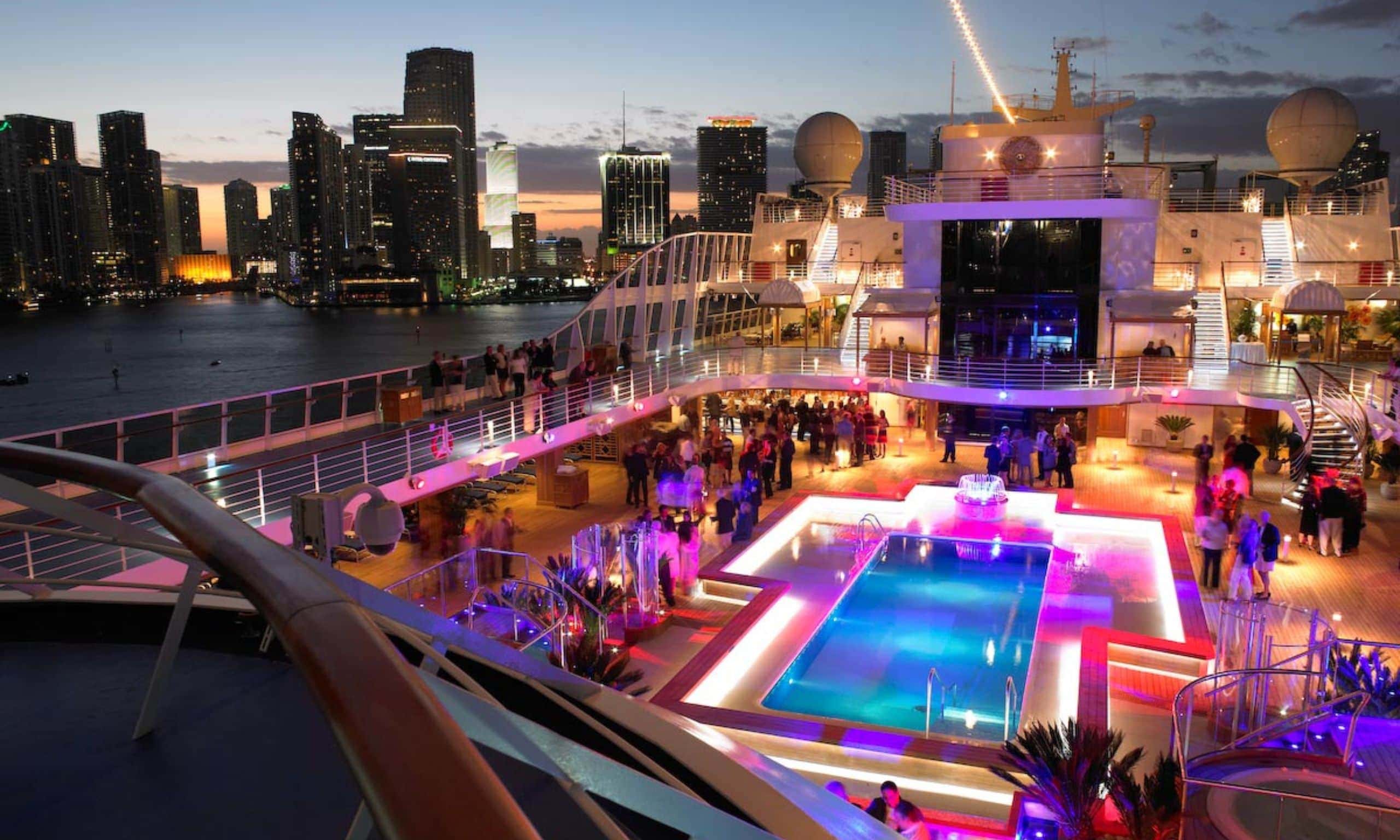 Cruise ship as event venue
They still exist, the unique, unusual event venues that inspire everyone. OceanEvent offers them 320 times over. That's how many cruise ships the specialist for events at sea has in its portfolio. If you multiply them by the worldwide destinations where the ships are available, you get tens of thousands of extraordinary event venues for groups from 30 to 6000 guests!
For some companies, chartering an entire ship to host their annual conference, an incentive or their upcoming anniversary still sounds inconceivable. But among OceanEvent's many clients, there are even private individuals who do just that: they charter a cruise ship for a milestone birthday, weddings or as a get-together with friends, family or business circle. Those who decide to hold an event at sea have great success with it. Because being invited on a cruise is something special, for some a once-in-a-lifetime experience. Our promise is therefore: A charter cruise with OceanEvent – whether it is motivated by private or business reasons – is an experience that will leave a lasting impression on your guests, one that they will talk about for the rest of their lives.
Event venue for meetings & conferences
With our knowledge of the cruise ships available worldwide, we will provide you with the perfect vessel for your event. Are you planning a conference with 600 to 700 participants? We know every ship of the appropriate size and category, we know the captain, crew, and facilities on board as well as how they can be used for conferences, meetings, break-out sessions, receptions and much more. We will work out a customized routing for you in the desired destination, which will also make your social program ashore stand out. For example, after a successful day of meetings and lectures, we will take your guests to a privatized beach club. Here, a barbecue awaits, sundowner music plays in the background, the sun sinks lower, the band's rhythms beat faster….
Sounds like the kind of event you want to experience? Then let us inspire you:
Incentives at sea
"The best incentives take place on ships" is the unanimous opinion of our MICE clients. The uniqueness of the chosen event venue is the basic ingredient for its success. Framework programs that have never been experienced before are the freestyle. On board of an exclusively chartered cruise ship both are combined: The chosen ship is already an absolute highlight. To move as a closed group on it, creates a singular atmosphere and connection. To underline this by finely dosed sea and land programs, that is the expertise of OceanEvent!
We know the most beautiful coastal areas, beaches, islands and hot spots ashore as well as all suitable cruise ships and yachts to give your incentive the perfect setting. Exactly what you are looking for? Then let us inspire you: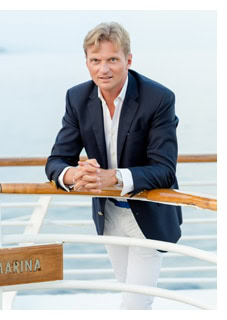 Contact OceanEvent CEO Christian Mühleck and tell the former yacht captain about your event plans!
Sustainability in the cruise business
OceanEvent carries almost all cruise ships and yachts in its portfolio that are considered to be maximally environmentally friendly or sustainable. They are now available in every segment, every ship size and certainly for your event:
Share Post