Vanessa Wagner back in the charter business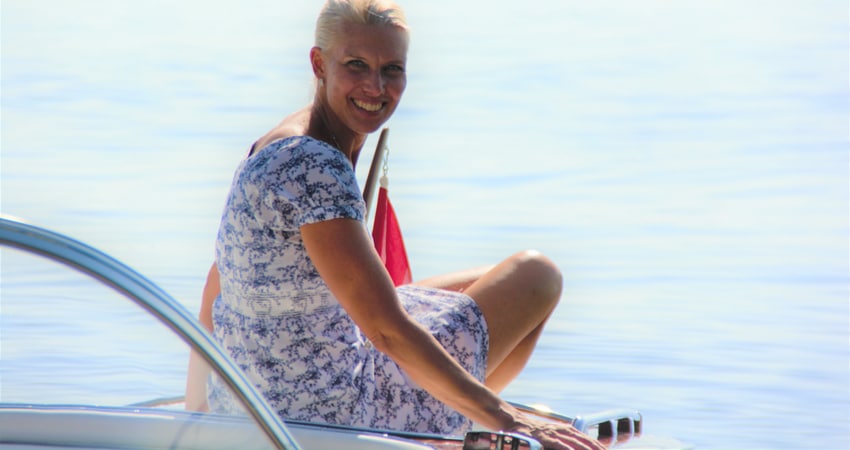 After a short sabbatical, the experienced charter expert Vanessa Wagner has returned to the team of OceanEvent.
In the past, Vanessa helped in designing more than 100 cruises on board the largest sail cruiser in the world, the Club Med 2. Her creativity when it comes to unusual ideas for programs is sensational, and her passion for the sea is unabated. The entire team is pleased to welcome her back on board OceanEvent!
Share Post