YOUR PLAYING FIELD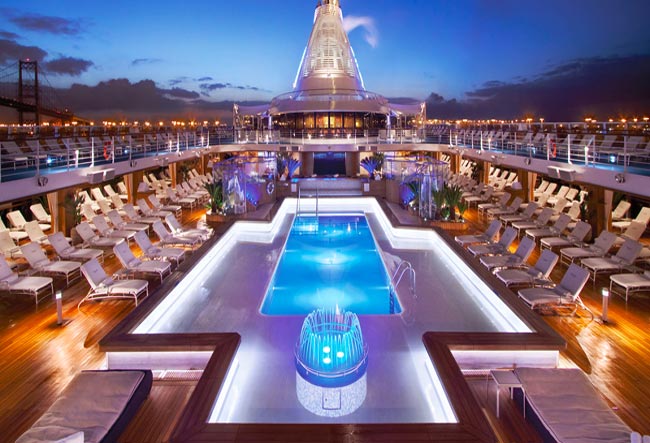 YOUR PLAYING FIELD
The cruise ship is all yours for the period of your charter.
If you wish, we provide a pool roof for product presentations, fashion shows or the symphony orchestra we fly in especially for your occasion. We stage shows and gala dinners on the outer decks or create top-flight conference locations for you.
Your boat is your playing field – just use it!
Share Post