OCEANEVENT – WE LIVE VALUES
As a charter broker, we are active for our customers worldwide. Every day we encounter other cultures, other approaches, other norms. Which shapes and challenges us. Over the years, an OceanEvent philosophy of empathy and sympathy has been established. Our maxim: Understand the other and then be understood yourself. This is how our projects succeed for the benefit of all.
Because that's what it's all about: A win-win-win for everyone. For our customers and service providers, our employees and us as a company.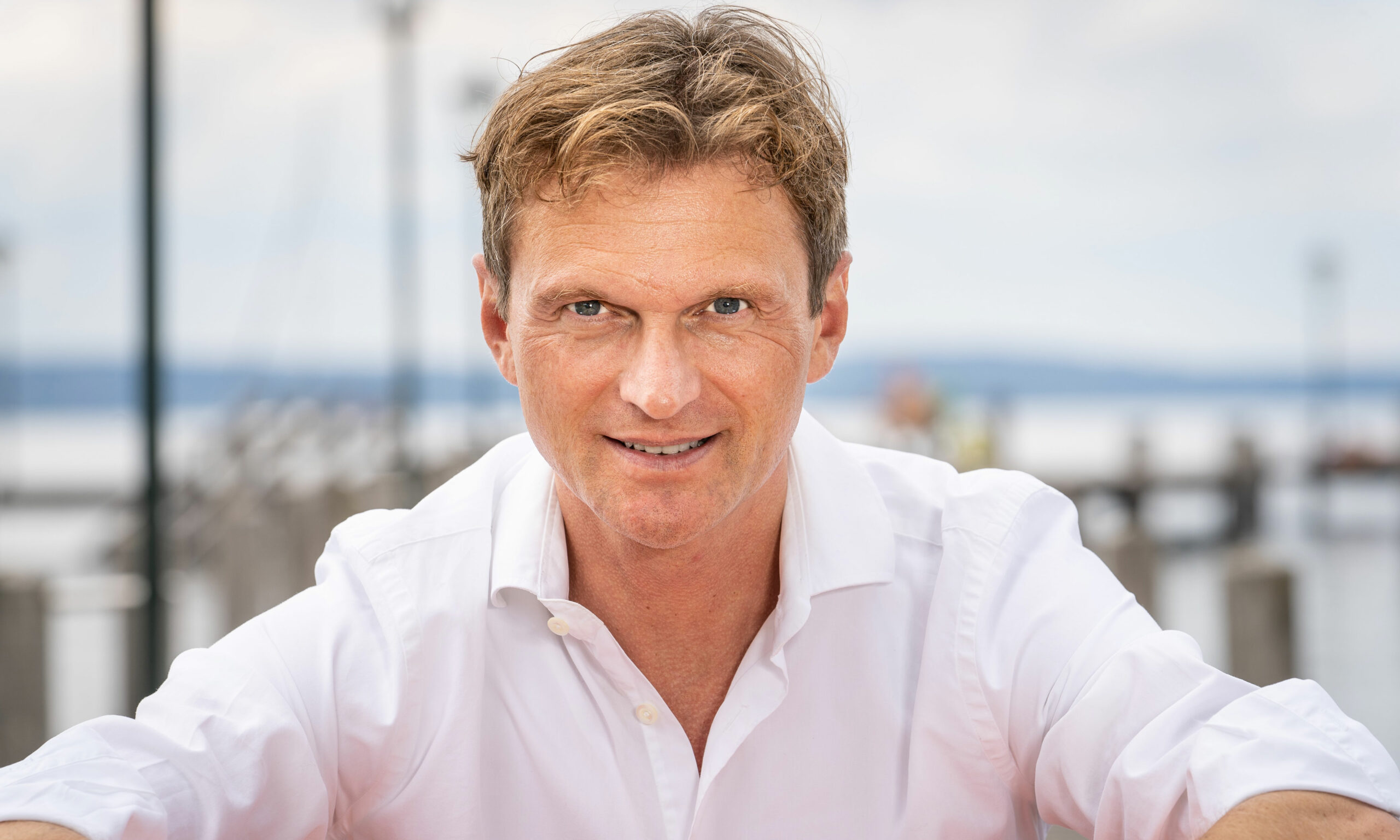 "In my opinion, appreciation, honesty and fairness are guarantors for long-lasting partnerships – and for having fun working together."
Christian Muehleck
Founder & CEO OceanEvent GmbH
In close cooperation during a maritime project, values and principles contribute significantly to mutual success. Not just in difficult situations. But especially then. OceanEvent can count itself lucky to have customers and service providers who live the same respectful interaction as we do.
For CEO Christian Muehleck, gratitude is also an expression of solidarity. He feels close ties to his team both professionally and privately – in their professional development as well as in their striving for a fulfilling life.
We promise to create extraordinary moments for our customers. So that your conference, your incentive, your event at sea will be the best you have ever experienced.
We always keep our promise. By understanding why you are planning your event on a cruise ship. By exceeding your expectations. And by working with the best around the world. The best ships, the best locations, the best employees and service providers.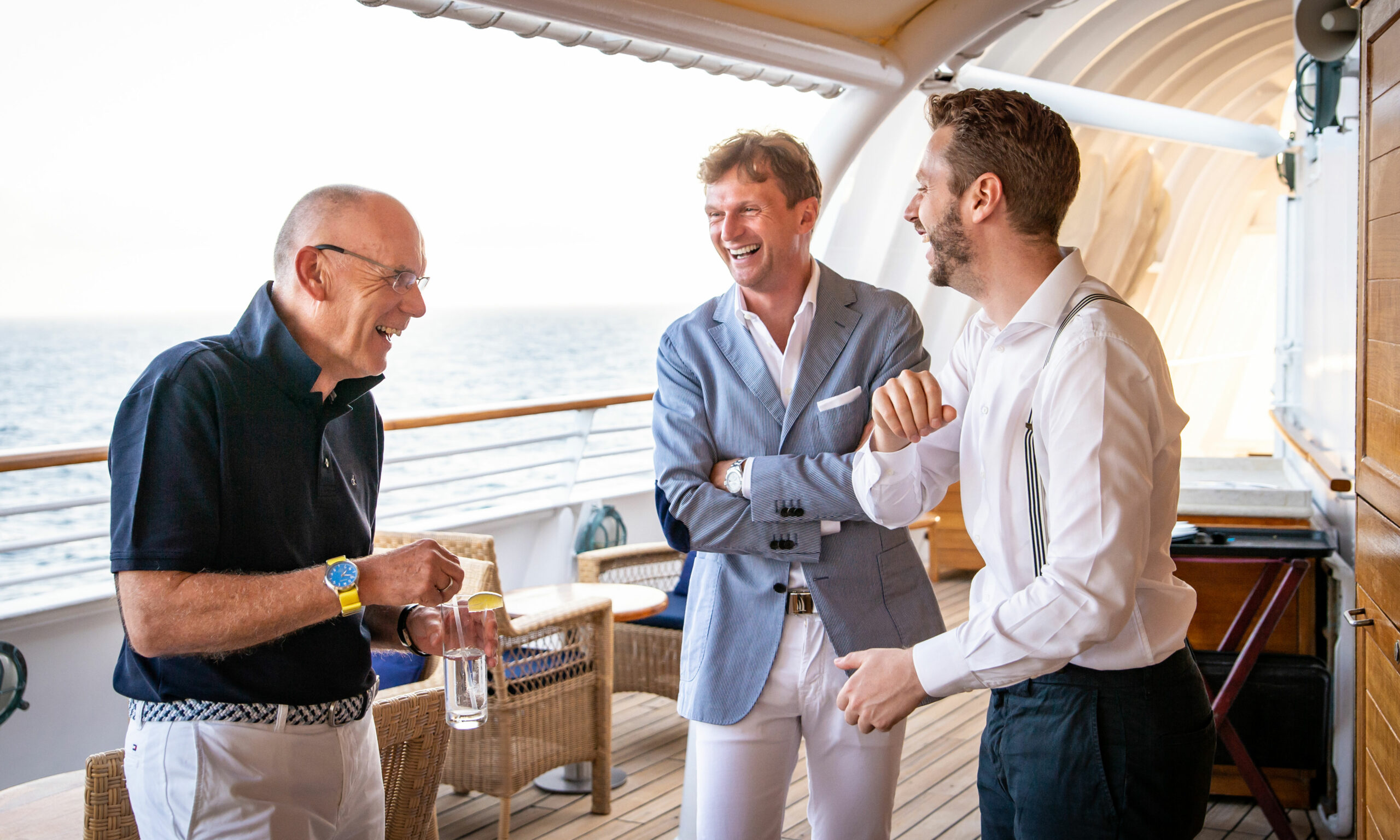 We believe that work should be fun.
For our customers, our partners and for ourselves.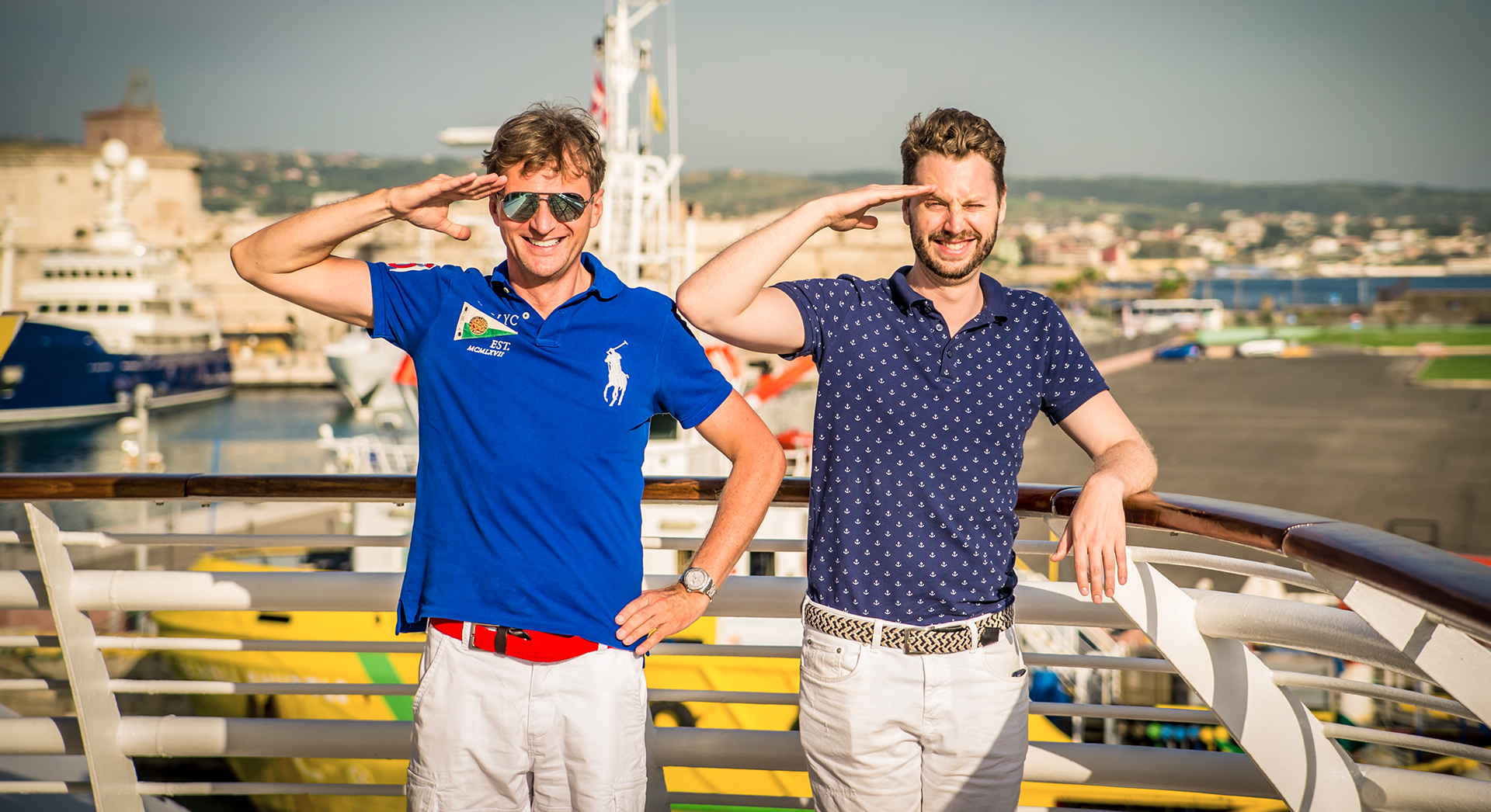 Always at your service.
Christian Muehleck & Simon Boos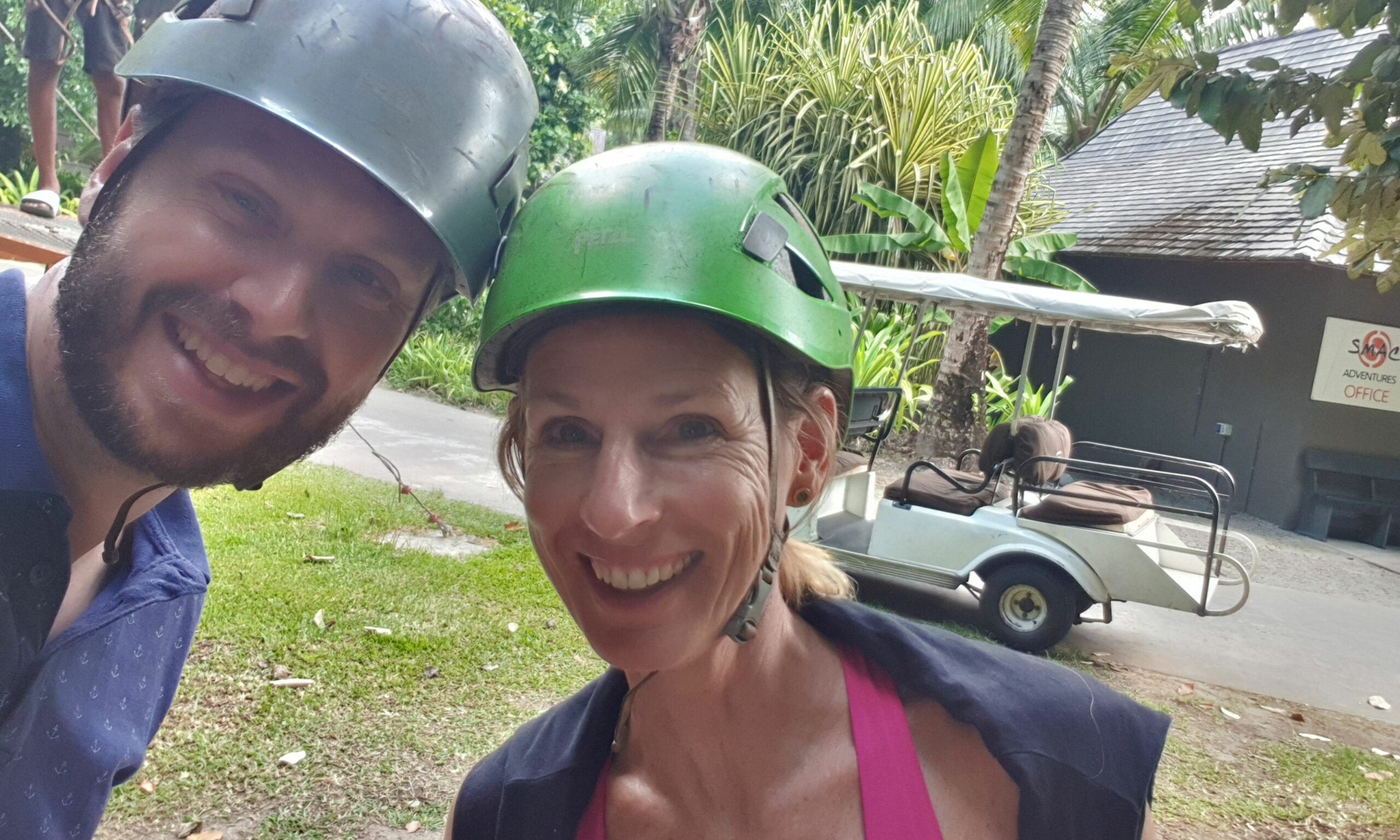 As mentioned: it may be fun.
Claudia and Simon in action.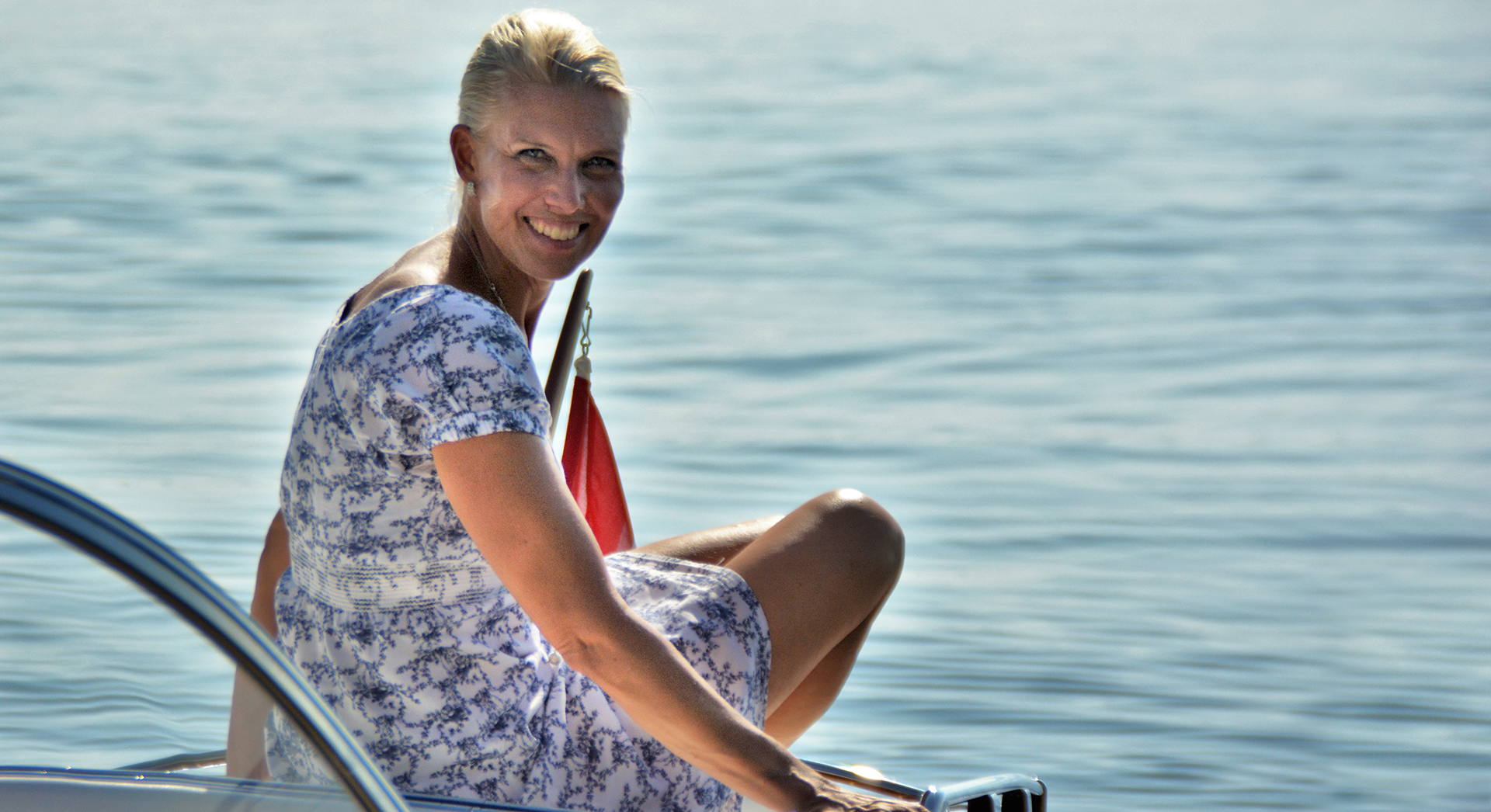 And then there are these moments.
Almost every day at OceanEvent.
Vanessa Wagner, Senior Charter Designer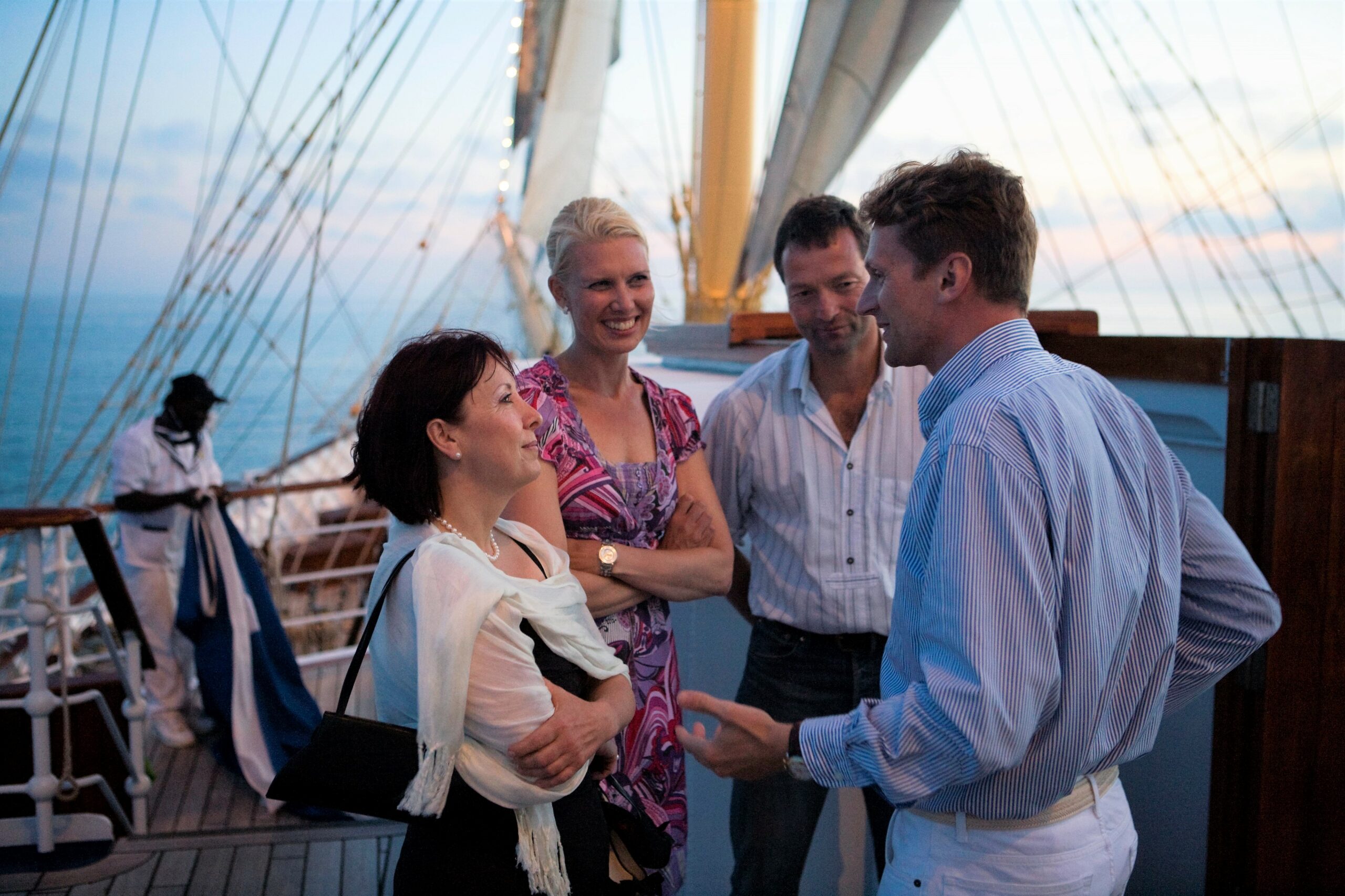 Teamwork includes everyone.
The OceanEvent team with clients on Charter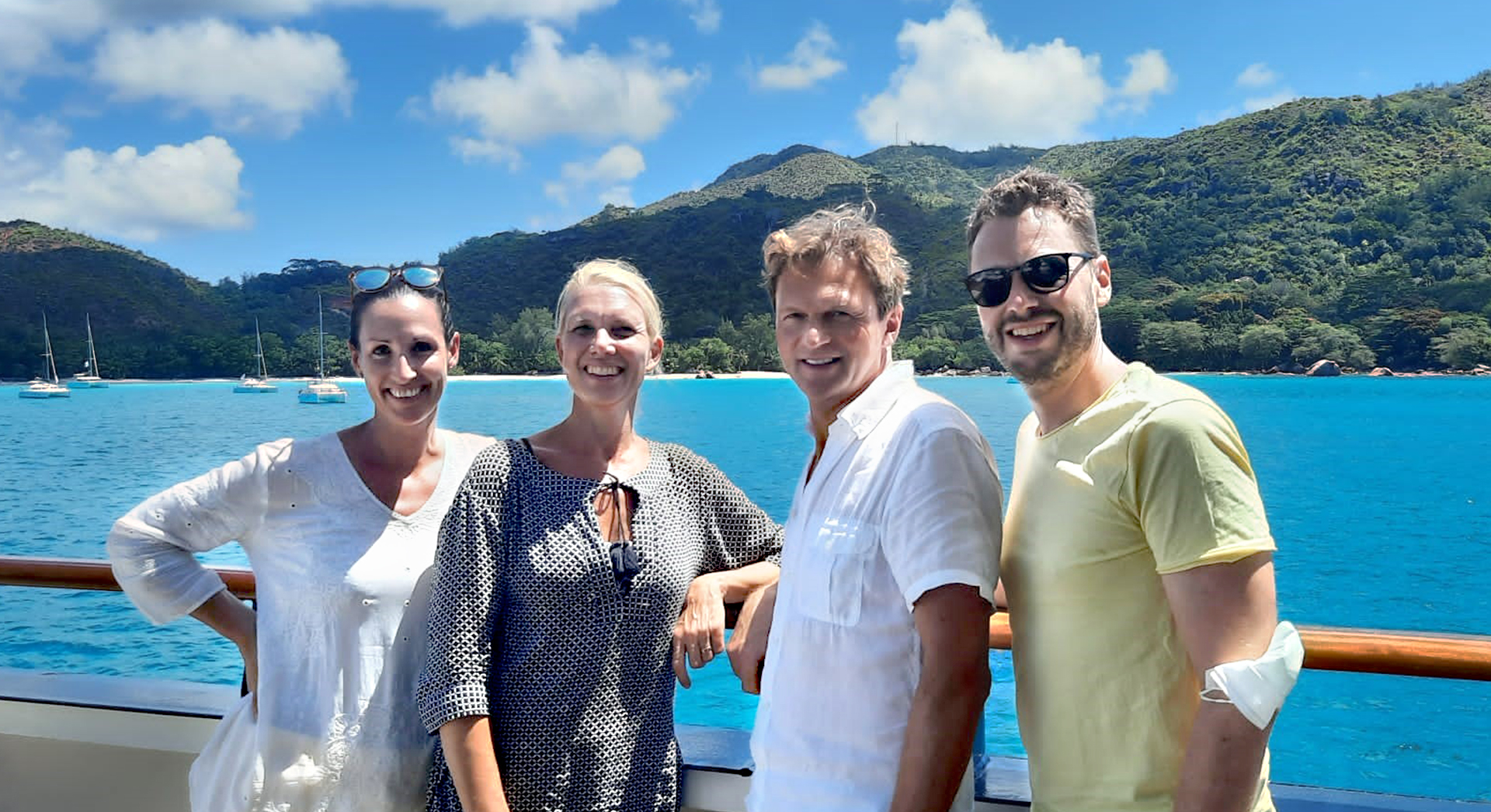 At work.
Heidi, Vanessa, Christian & Simon
We are very aware of our responsibility for future generations and the protection of our planet. Therefore, an important OceanEvent philosophy is: We always act with a focus on the future.
You can read about how we manage to be a climate-neutral company and carry out our Charter projects climate-neutral HERE.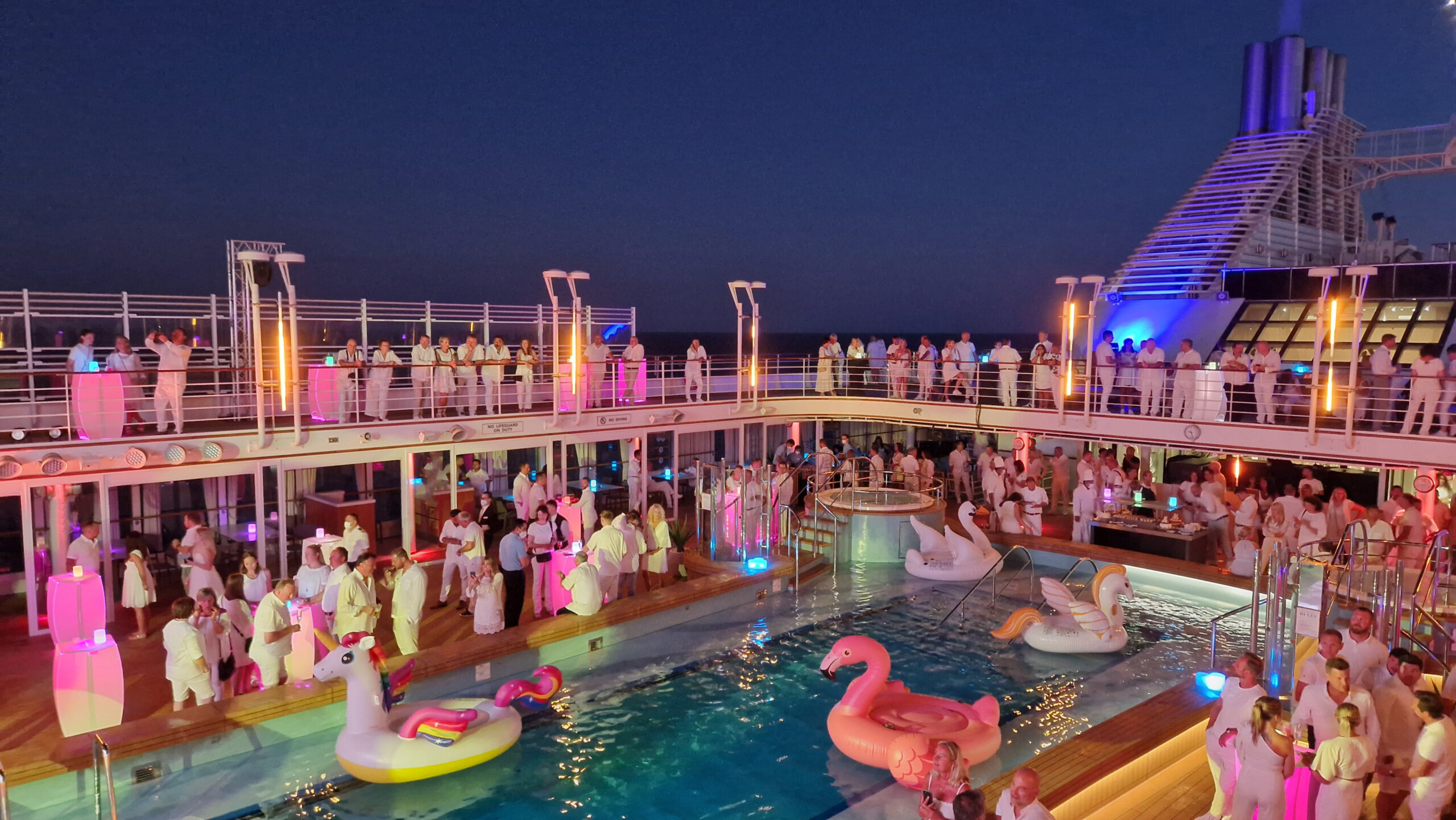 We create this atmosphere just as
well on land, as on board your ship.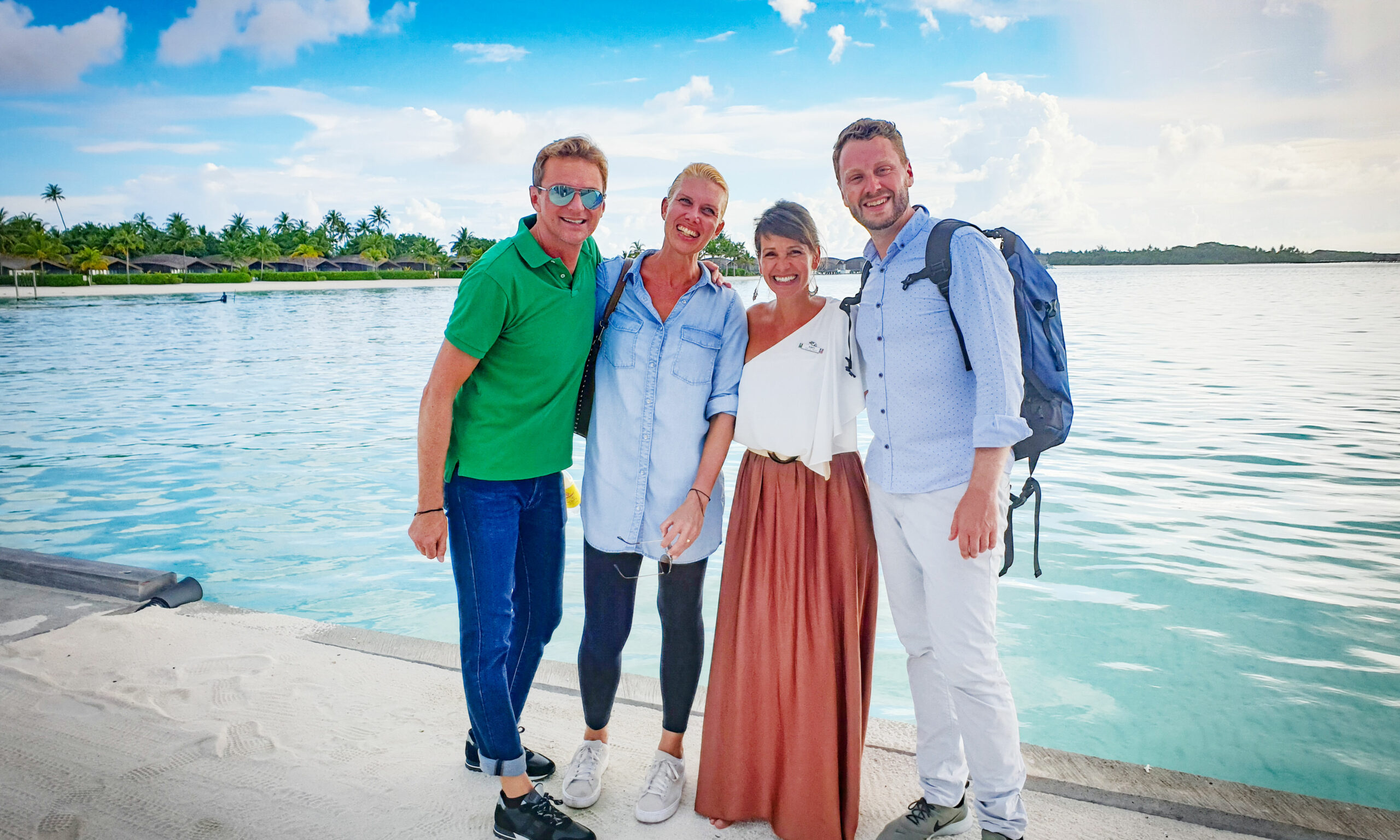 We scout the world's most beautiful coastal regions
to find the best hidden locations for your event.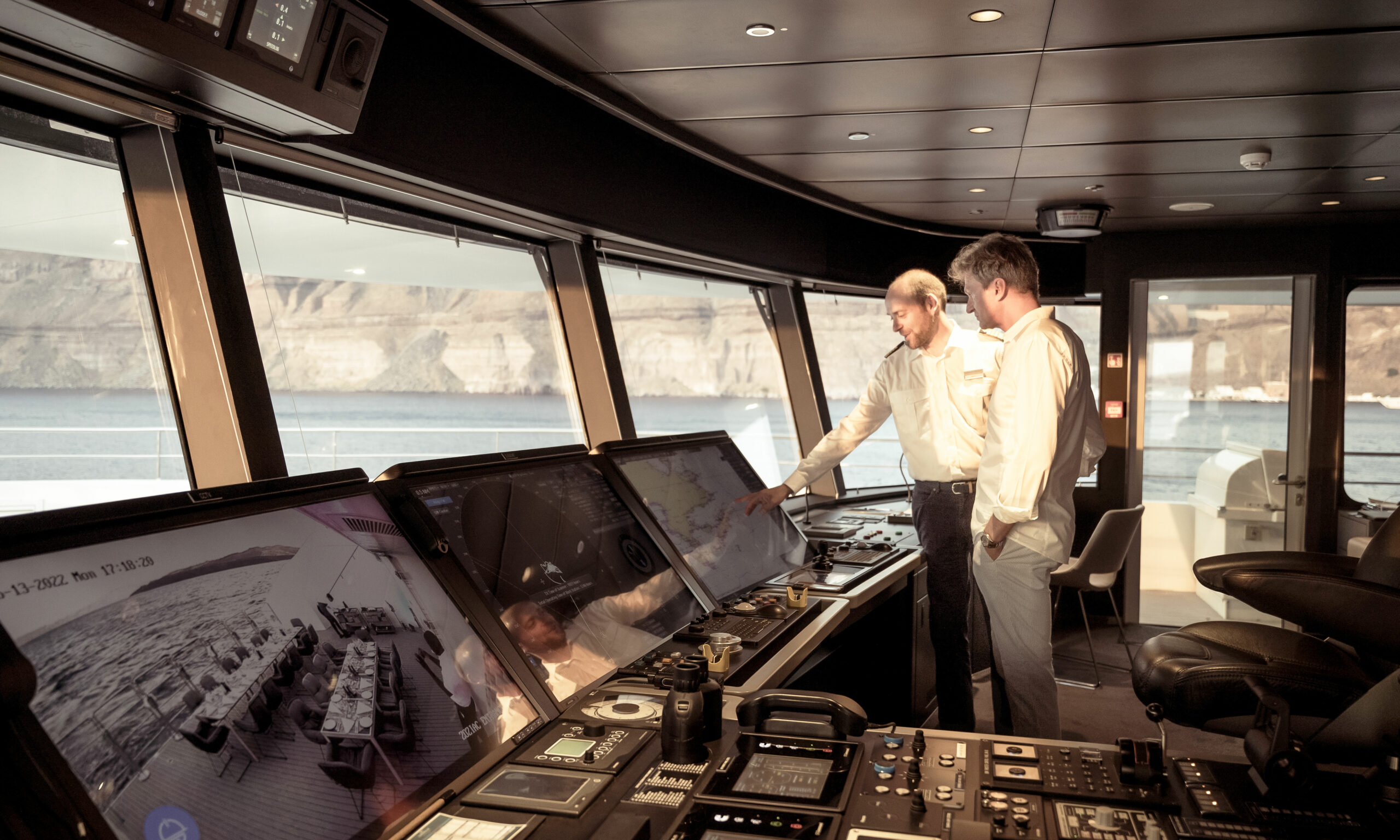 Our CEO Christian Muehleck in his (nautical) element.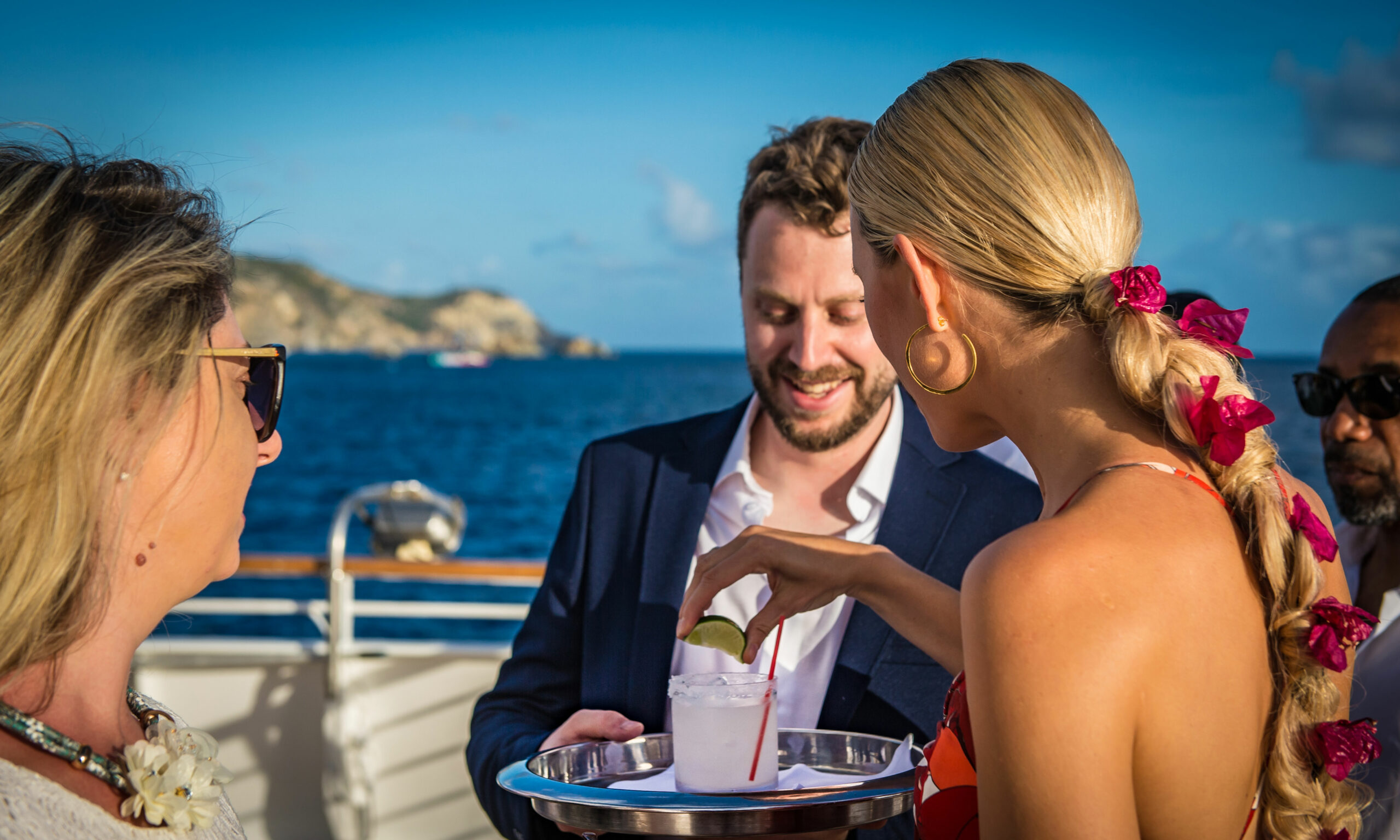 Attention to detail goes into every OceanEvent.
You can feel it!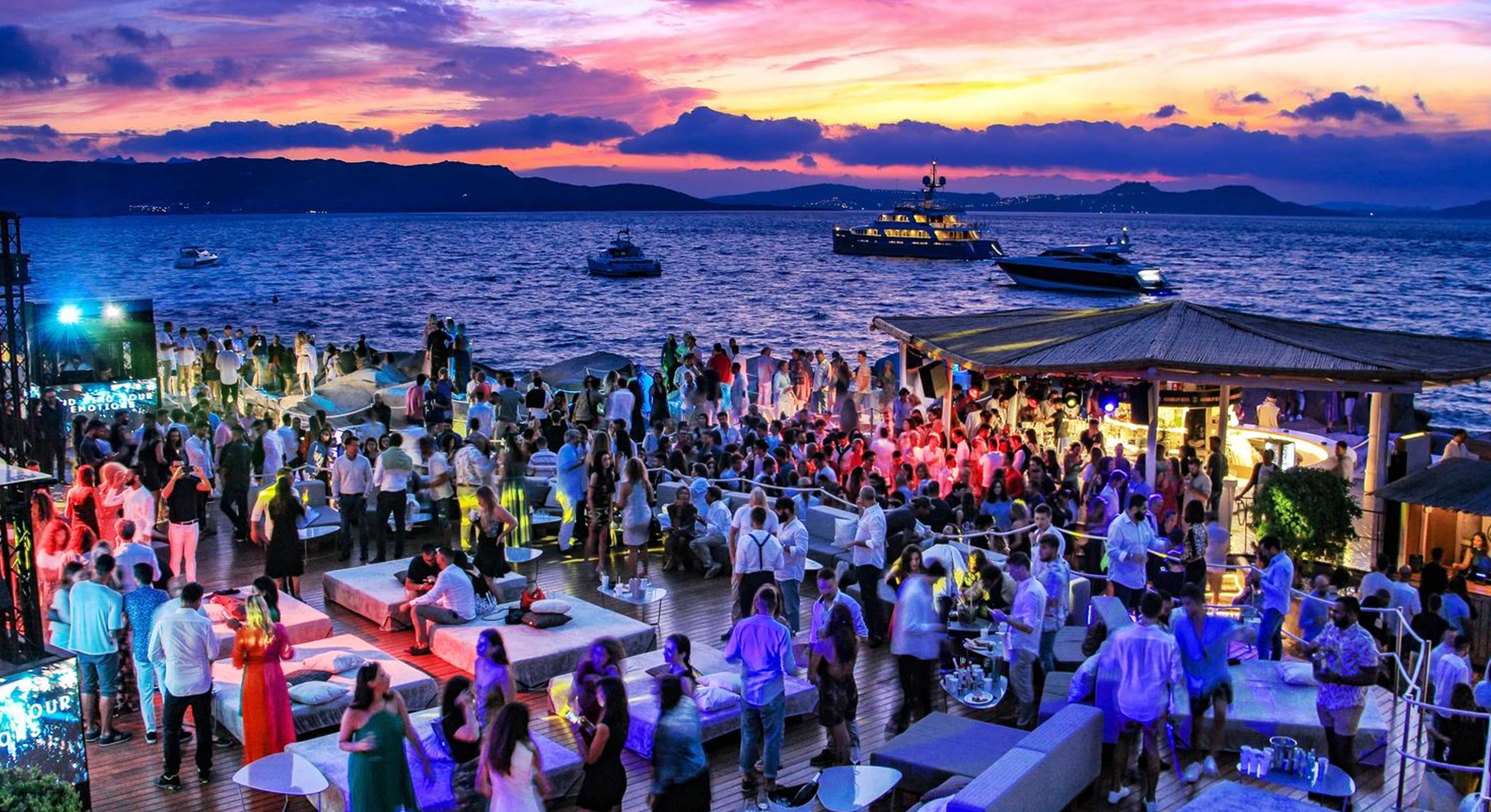 Creating extraordinary moments
is the promise we make to our customers.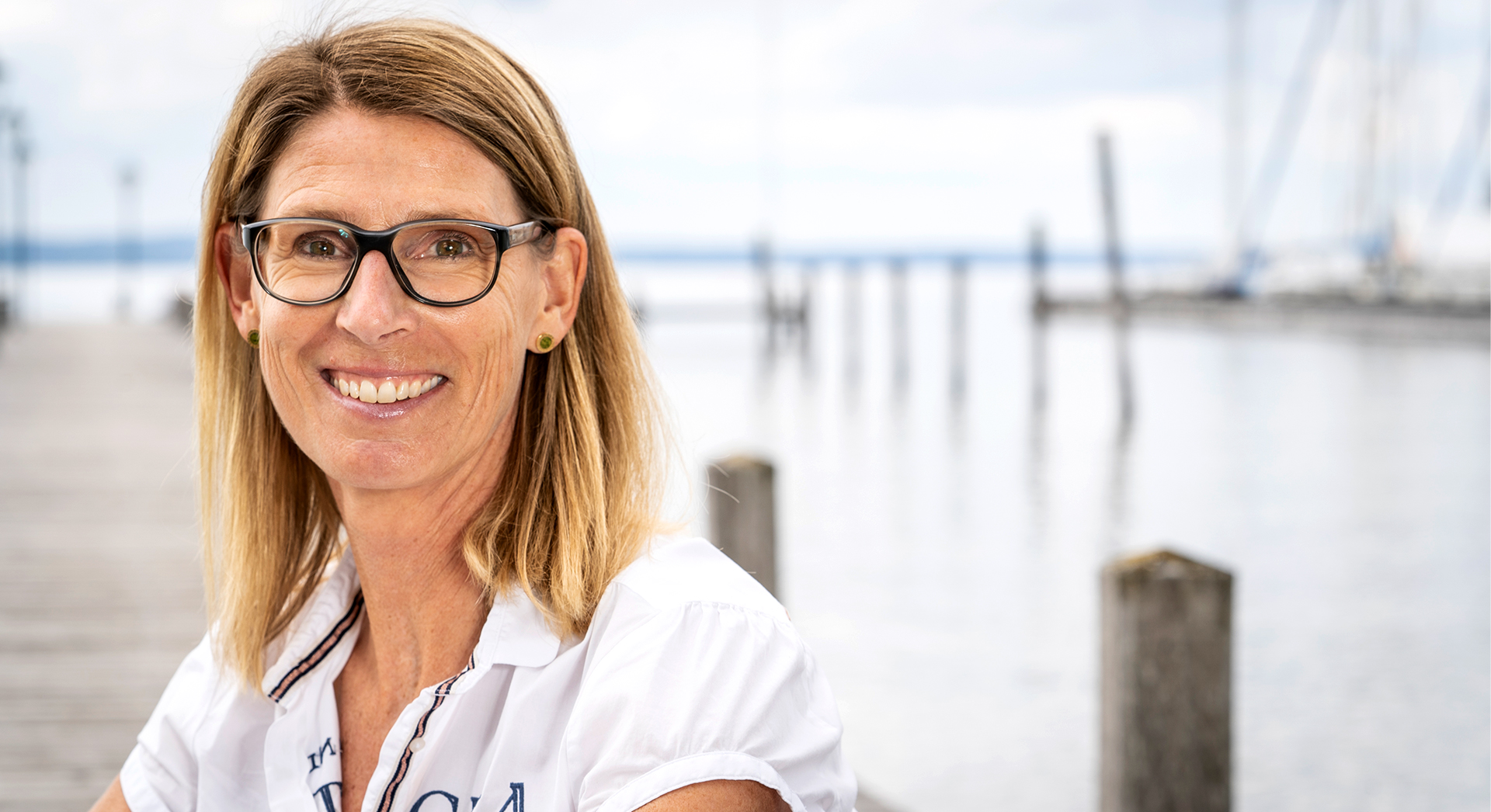 At OceanEvent, we go the extra mile for our customers with experience, creativity, fun and precision.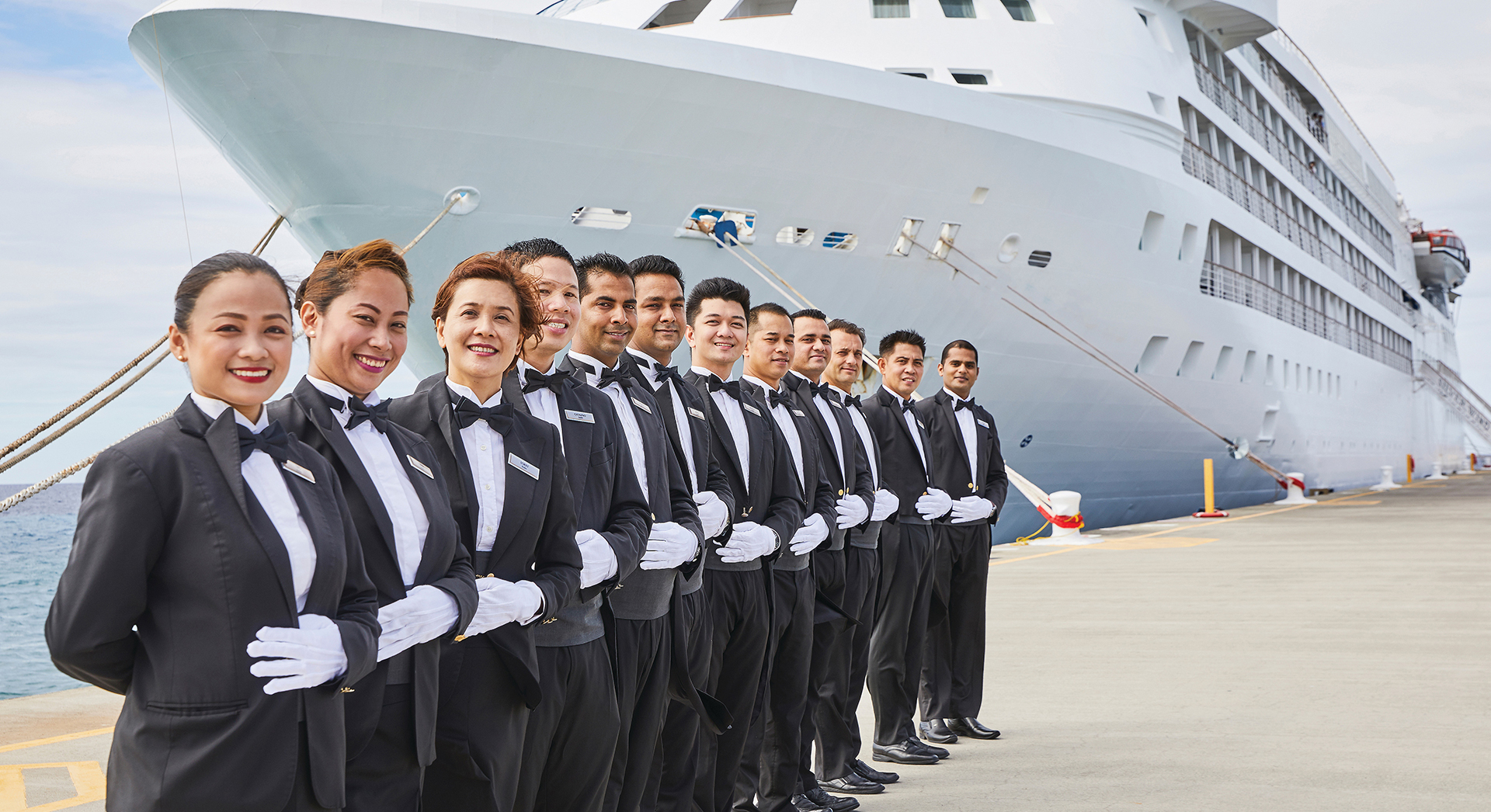 We work with the best worldwide – from the ship's crew to the party entertainment.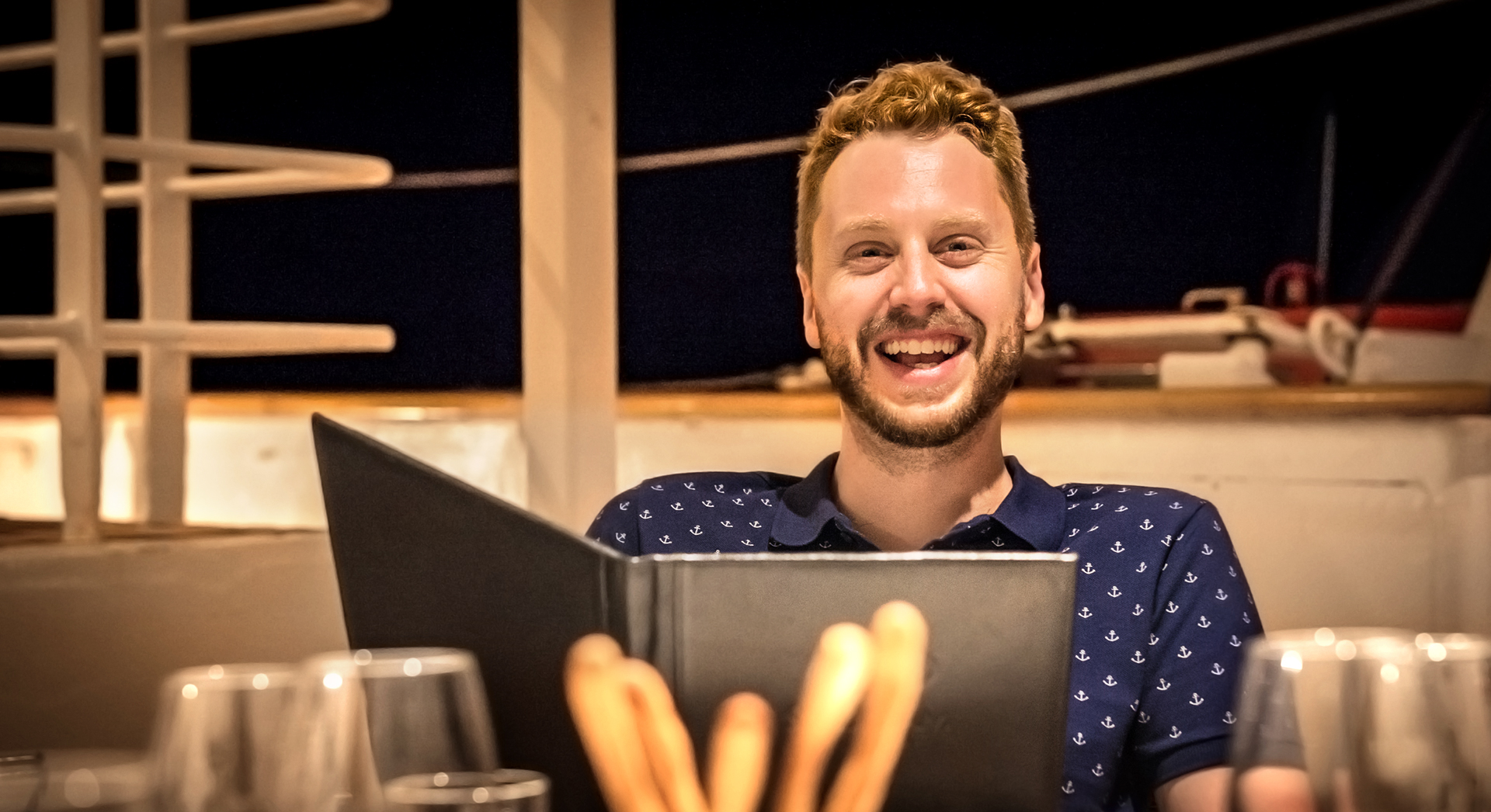 It is always people who make the difference.
This also applies to the OceanEvent team.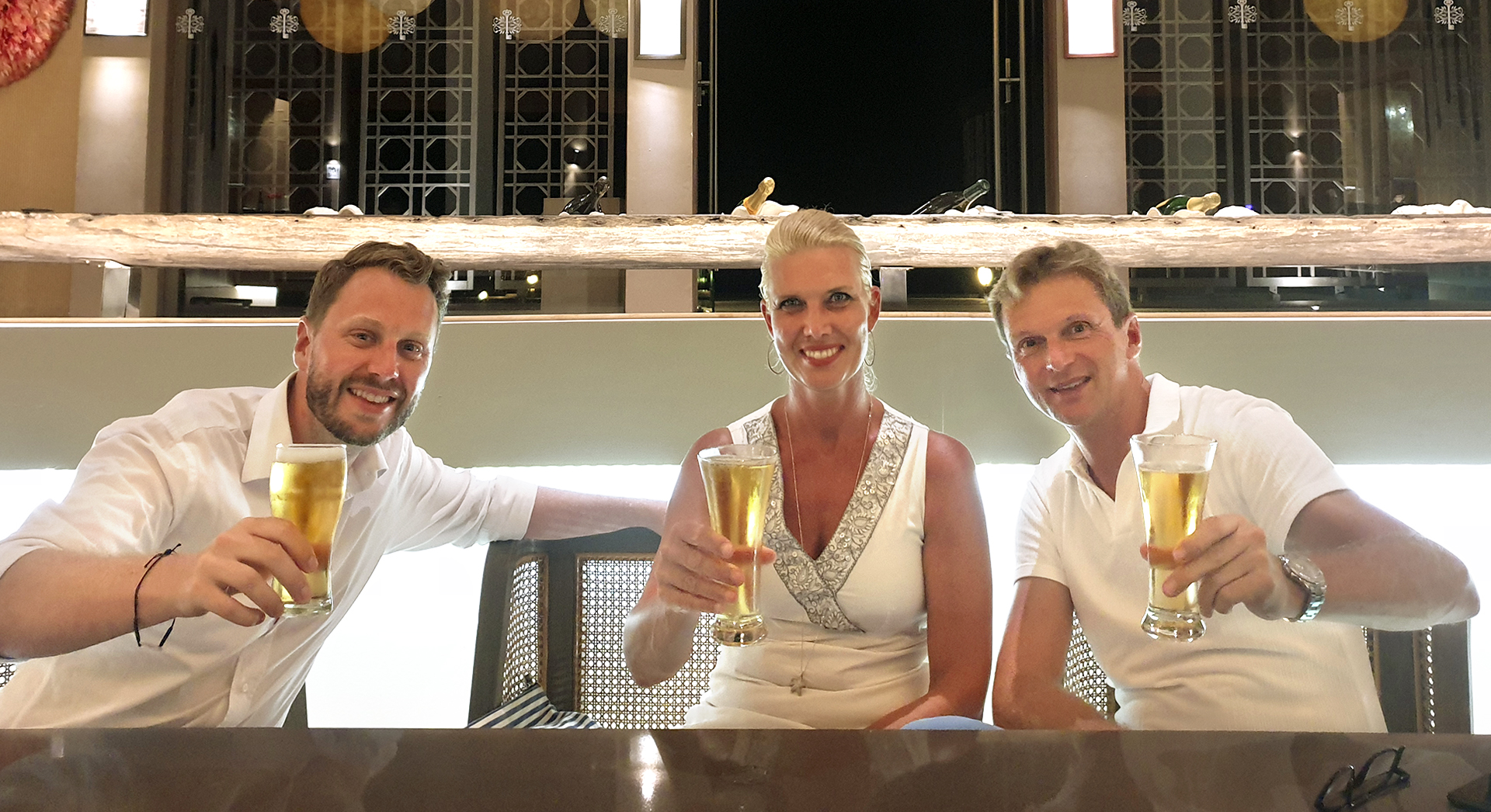 After work: tired but happy!
A toast following another successful charter cruise.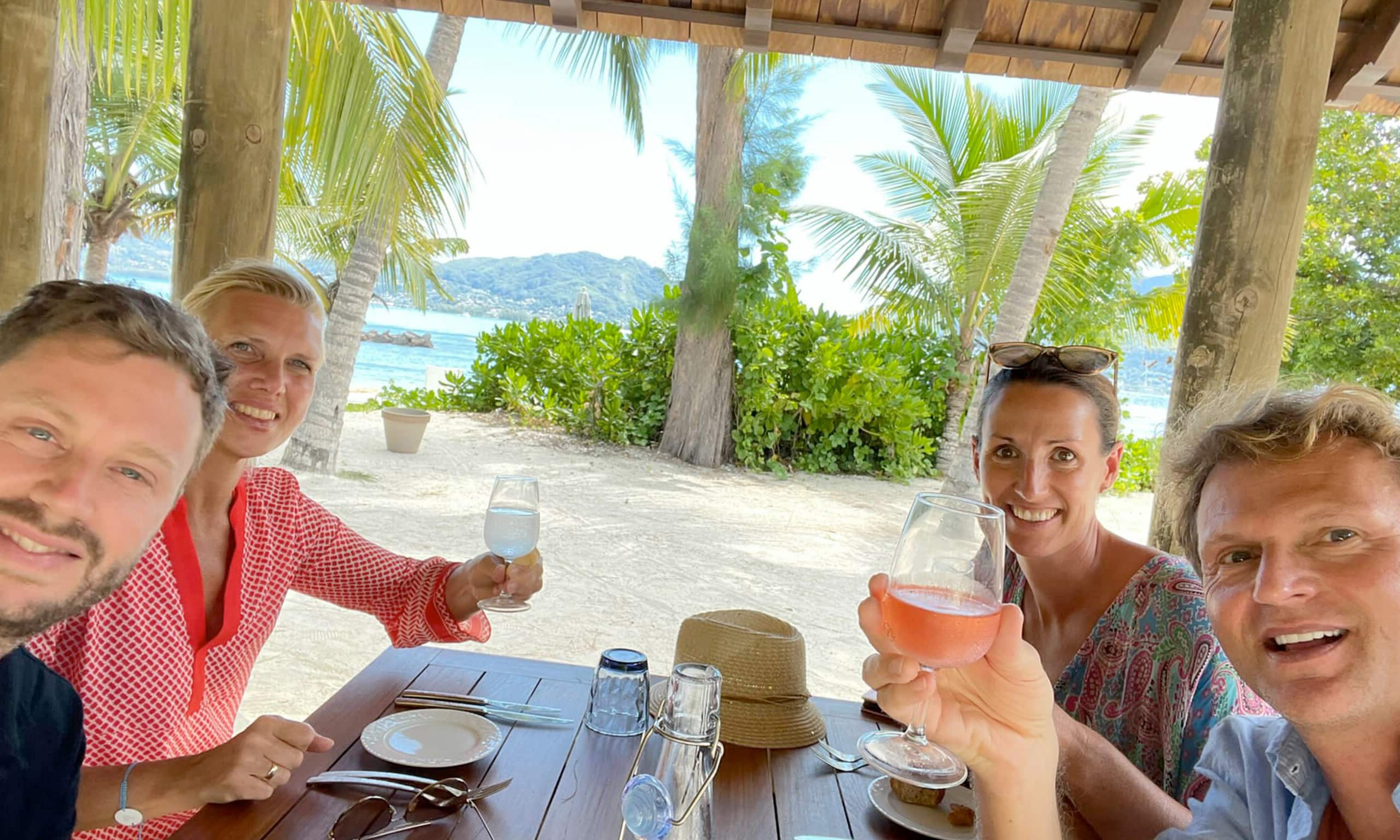 Does this sound like you? Then let us welcome you to the OceanEvent Team!
We are looking to expand …