OCEANEVENT – WE KNOW WHAT WE ARE DOING

We know all 320 cruise ships and mega yachts in our OceanEvent portfolio personally. When new ships come into the market, we pay them a visit.
This way, we know what to expect on board – and we can utlise the strengths of the ship and its crew to make your event, conference or incentive at sea the best you have ever experienced.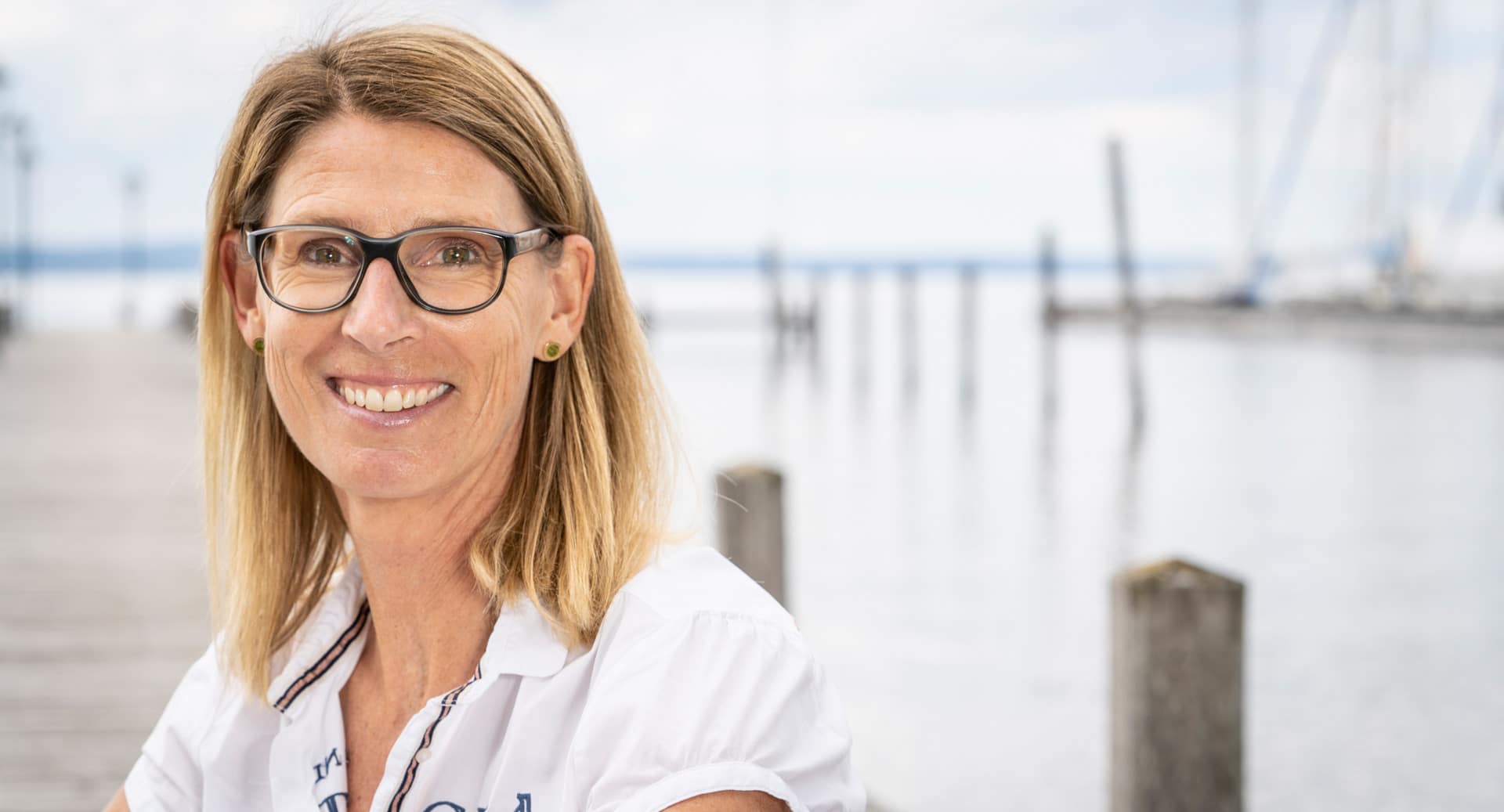 "In order to offer you a three or four day charter, OceanEvent will reserve and split the usually longer slots of the shipping companies. As the largest charter broker of many shipping companies, we can guarantee you top conditions at the best time of travel."
Claudia Schrunner
Senior Cruise Event Manager
We charter cruise ships from 16 to 2800 cabins worldwide. No matter how many participants your corporate event has, no matter what you are planning and no matter where you are going – we have the right ship.
And not only that! Pick the Caribbean, Mediterranean, South Seas, Arctic, Amazon, anywhere. With enthusiasm and personal passion we scout new maritime areas and hidden gems, every year. We know the most beautiful spots in the world.
So, if you're looking for something extraordinary – talk to us!
Every OceanEvent charter is unique! This is our promise, and is a result of the passion our team of navigators and event professionals plan each and every event with.
We combine your wishes and our knowledge of the coastal region, its bays, harbours, hotspots and cultural sites to create a truly remarkable experience for your guests.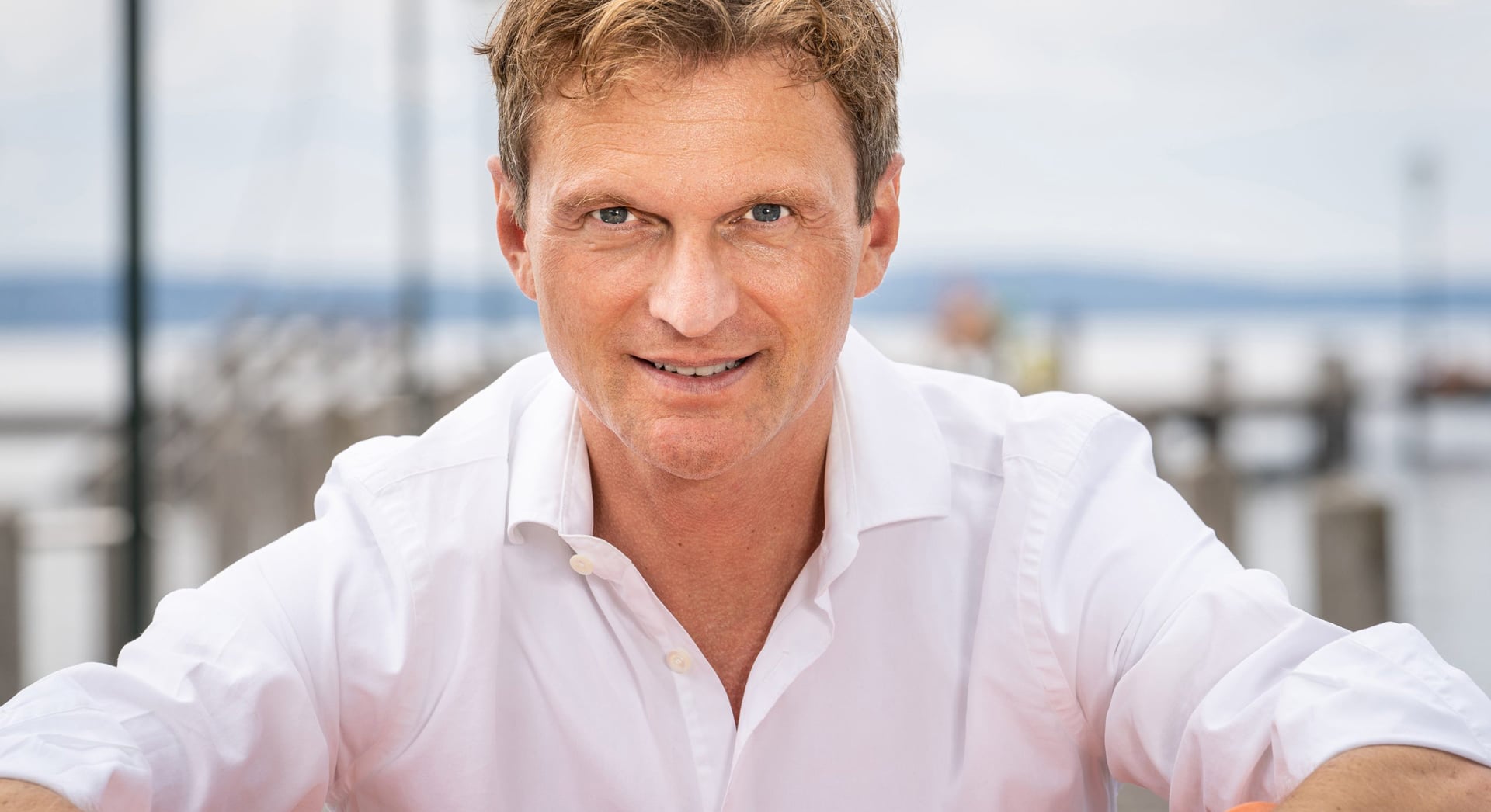 "As a navigator, it is with great pleasure that I develop charter routings for our clients that are so unique that they don't even (yet) have a shipping company in their programme."
Christian Muehleck
Former Yacht Captain & CEO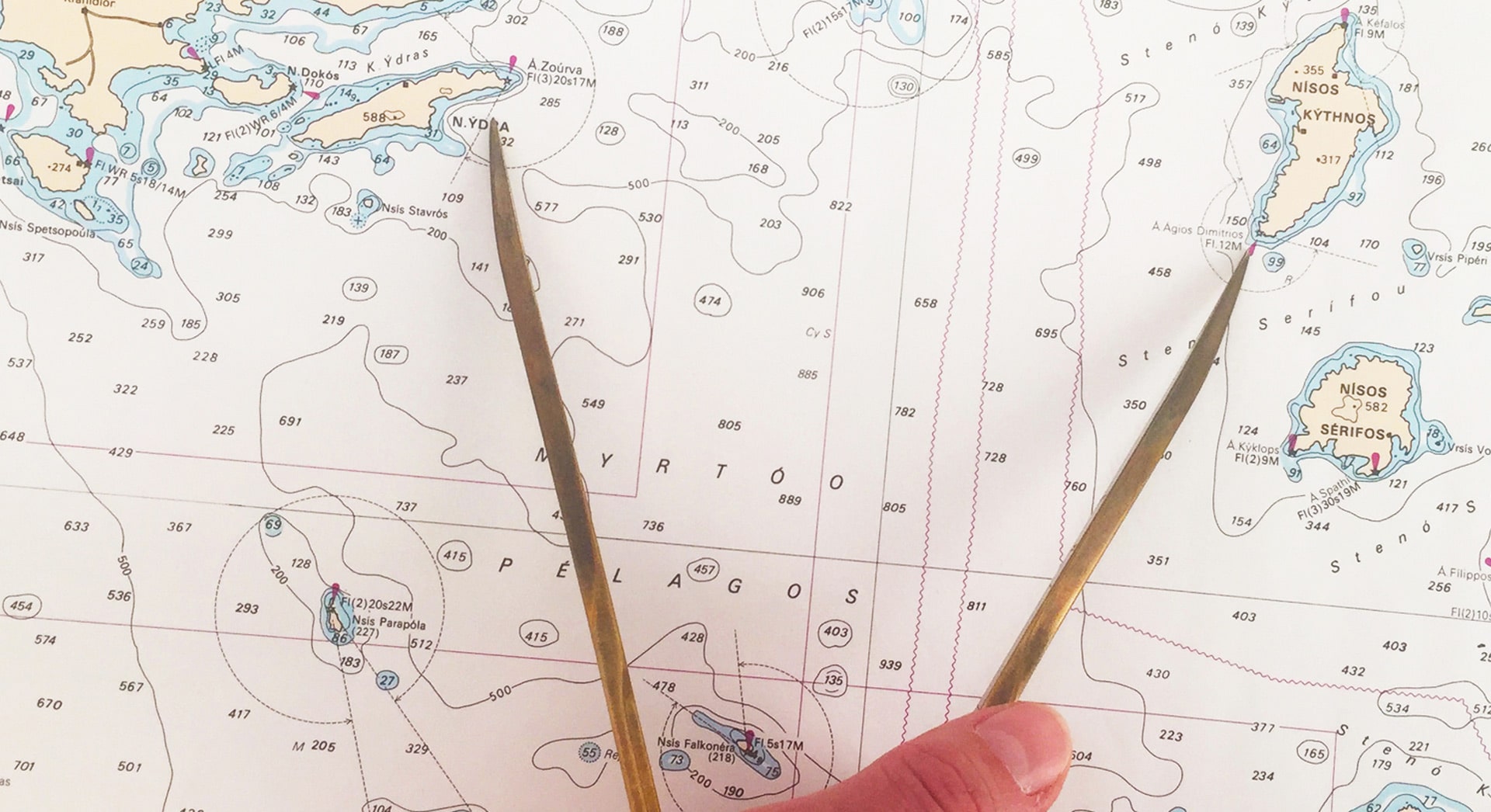 We know what we are doing. In the Mediterranean and Northern Europe alone, we have covered more than 70,000 nautical miles in recent years.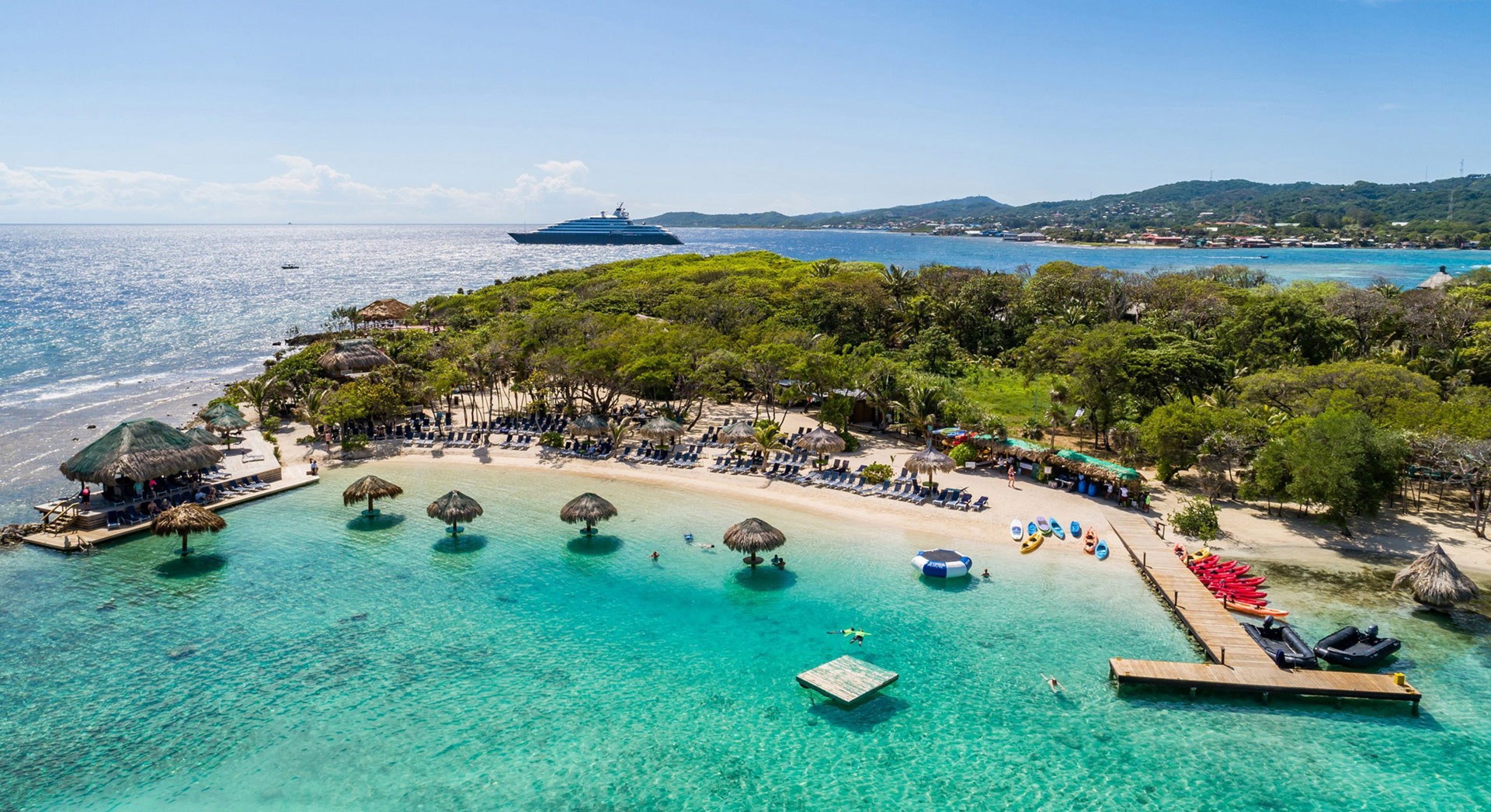 Every year, we scout new destinations.
To find places like this, for you. 
Travelling exclusively on a cruise ship will inspire your participants – you can believe us! The ship alone will be a true highlight.
But we deliver a great deal more – with pool deck parties, light shows, visionary social programs and once-in-a-lifetime experiences aboard and ashore.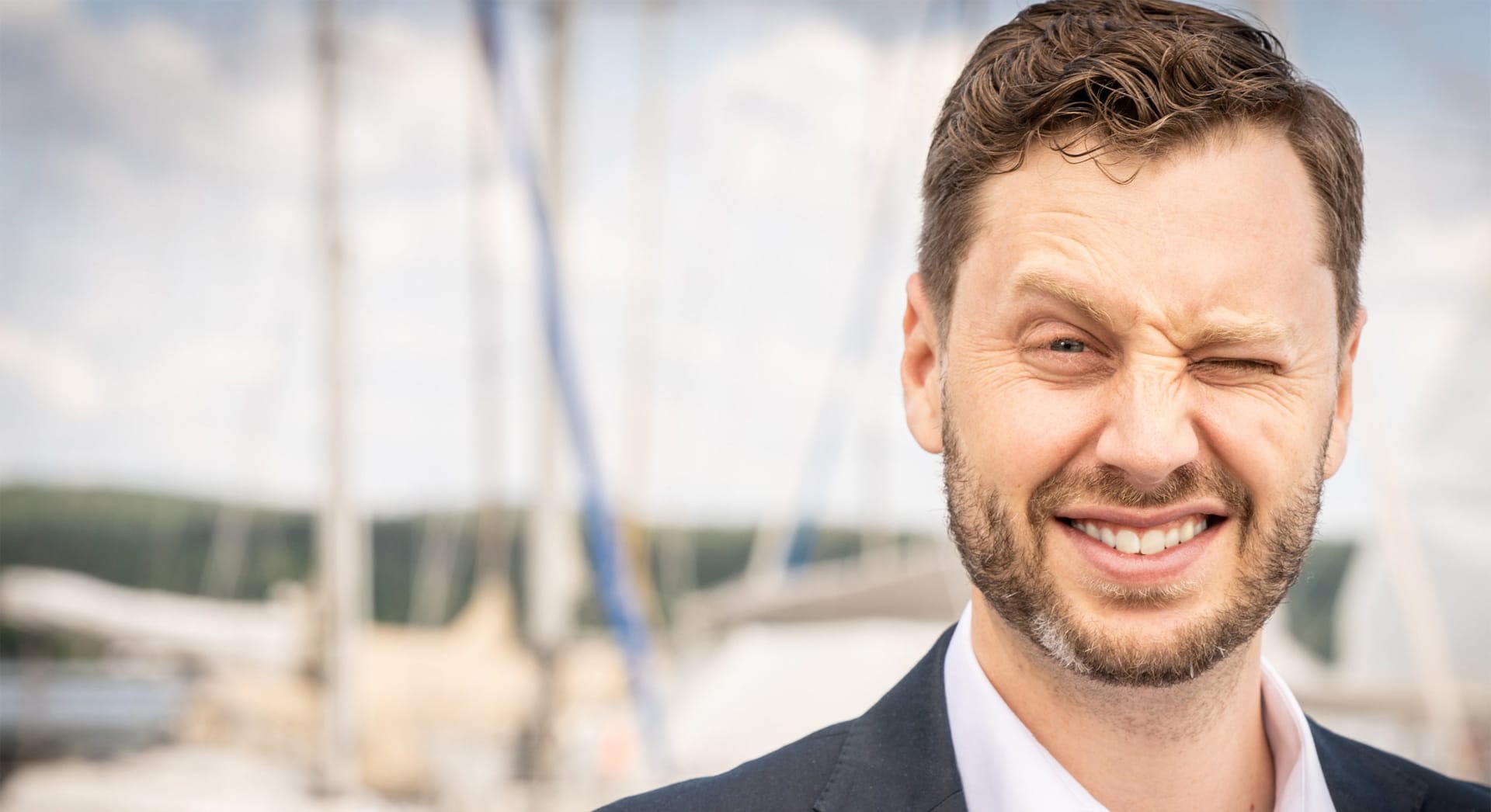 "Creating spectacular events brings long lasting memories not only for our clients, but also for myself!"
Simon Boos
Senior Charter Event Manager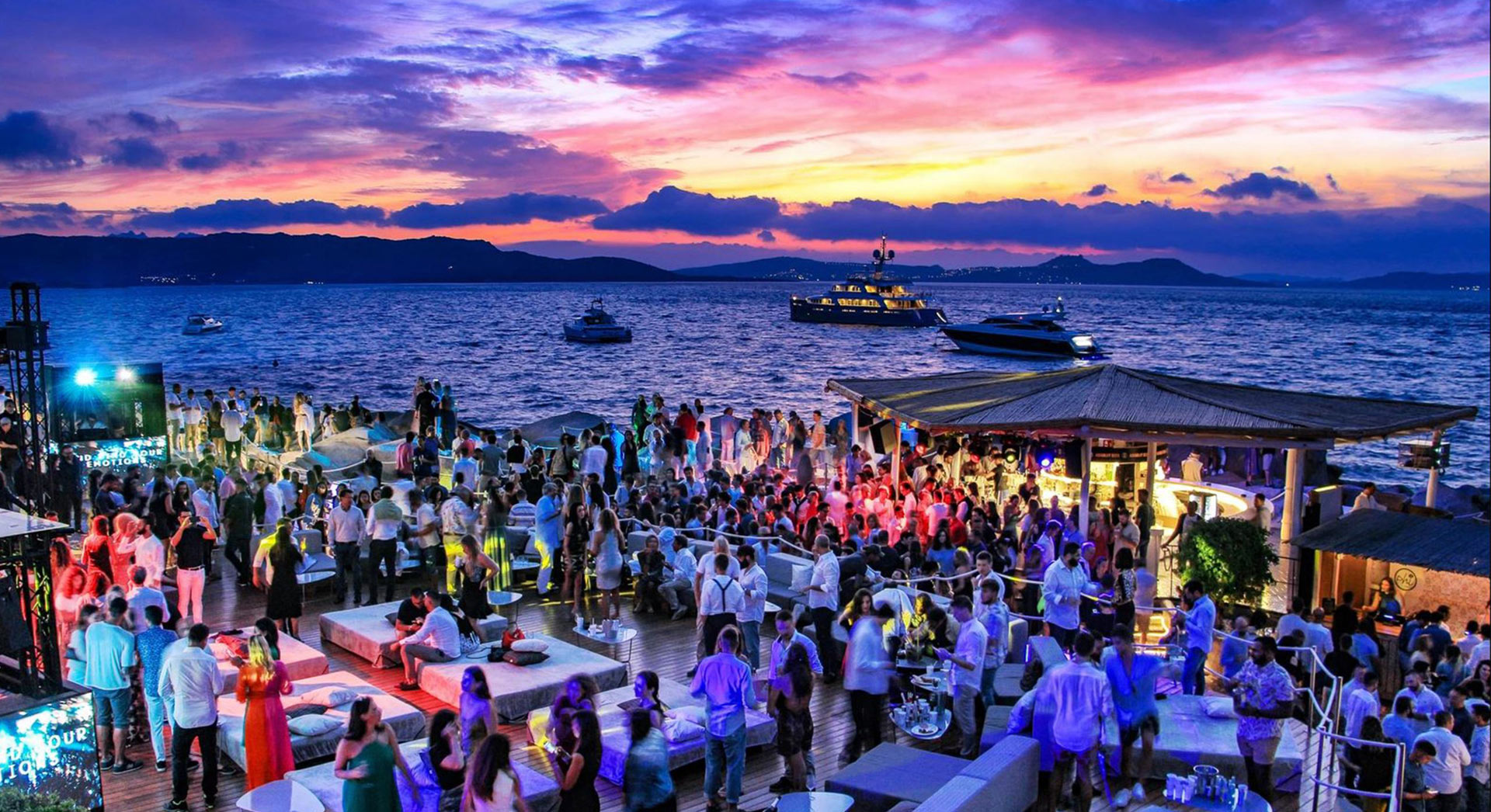 Do you know any waterfront locations like this? We do.
And we take you there – exclusively – on your own Cruise Ship.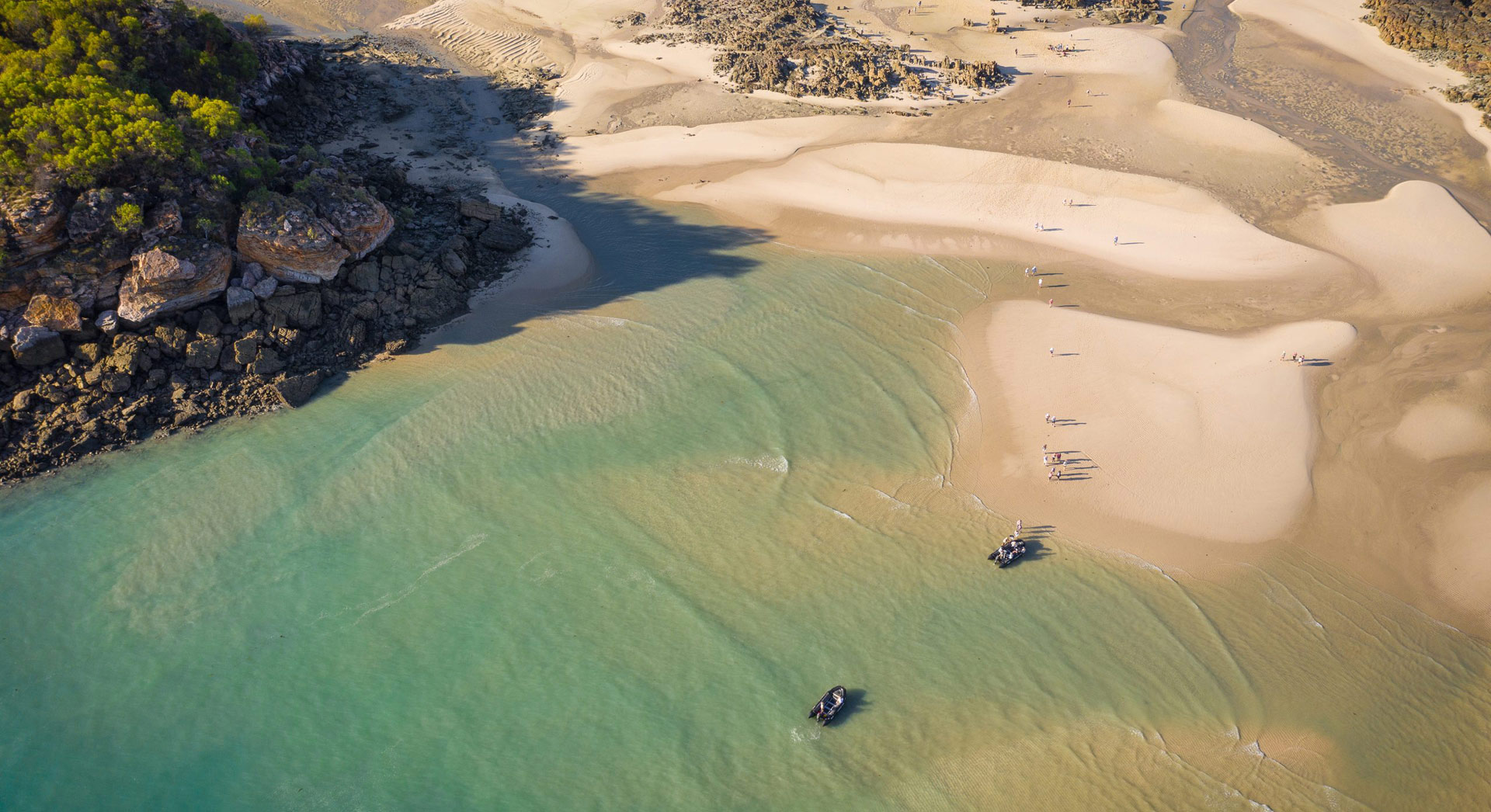 Imagine tranquil beaches with no access. It doesn't get more private and picturesque than this.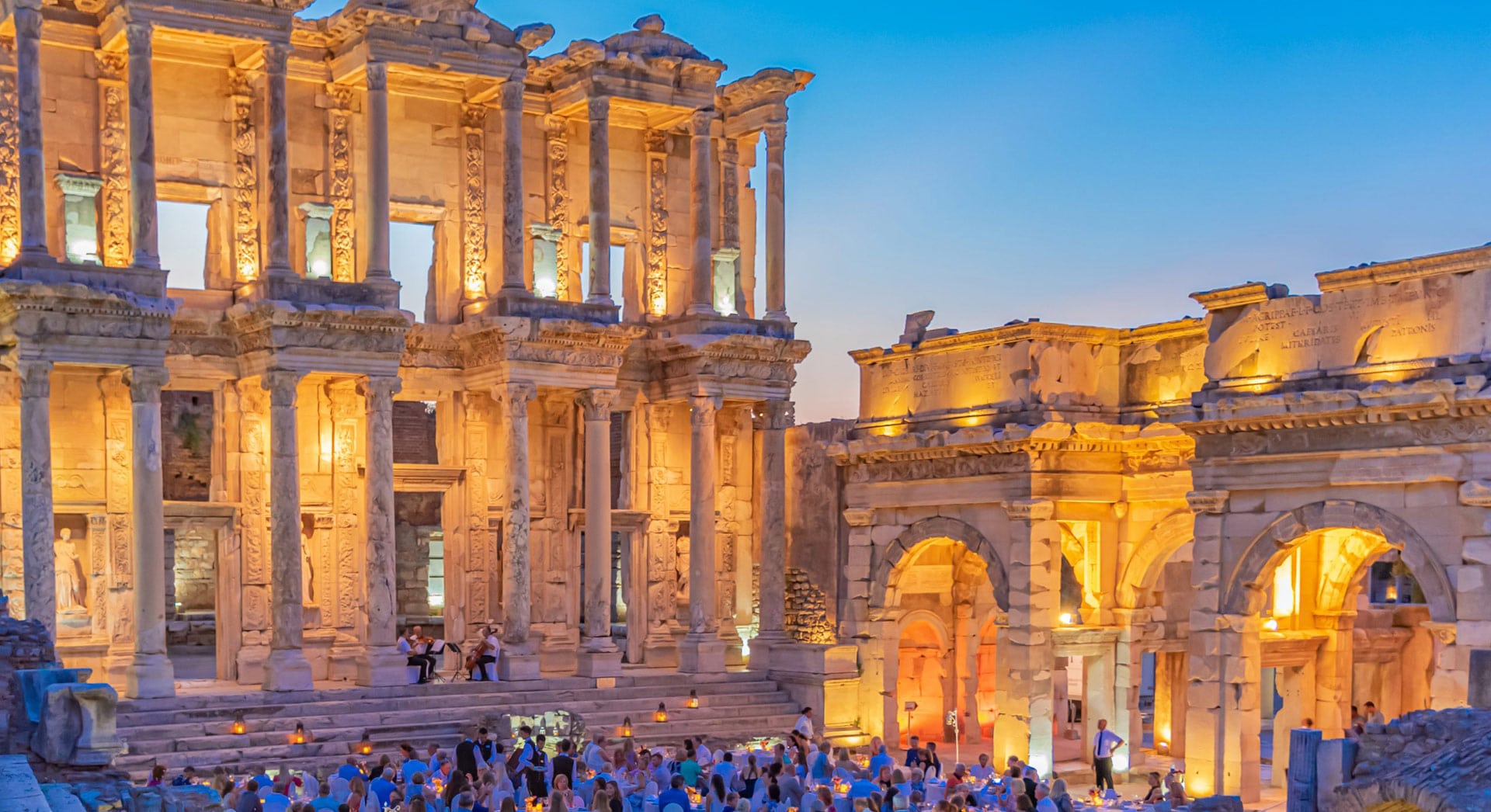 We can integrate cultural hot spots into your routing – one of the great advantages of exclusive charter – you decide!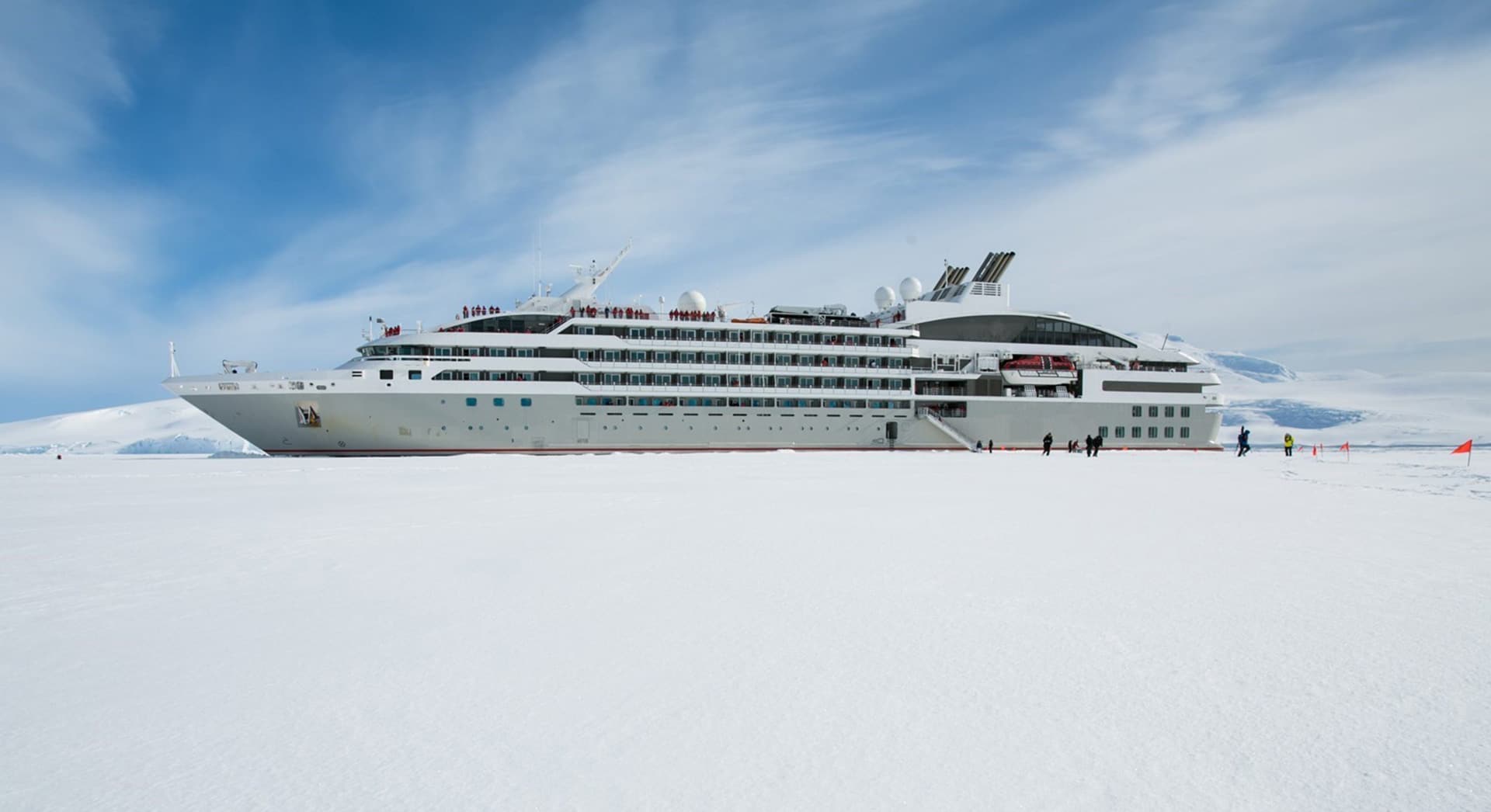 Between adventure and exotic there is always the right ship – and almost no programme that OceanEvent doesn't know how to implement.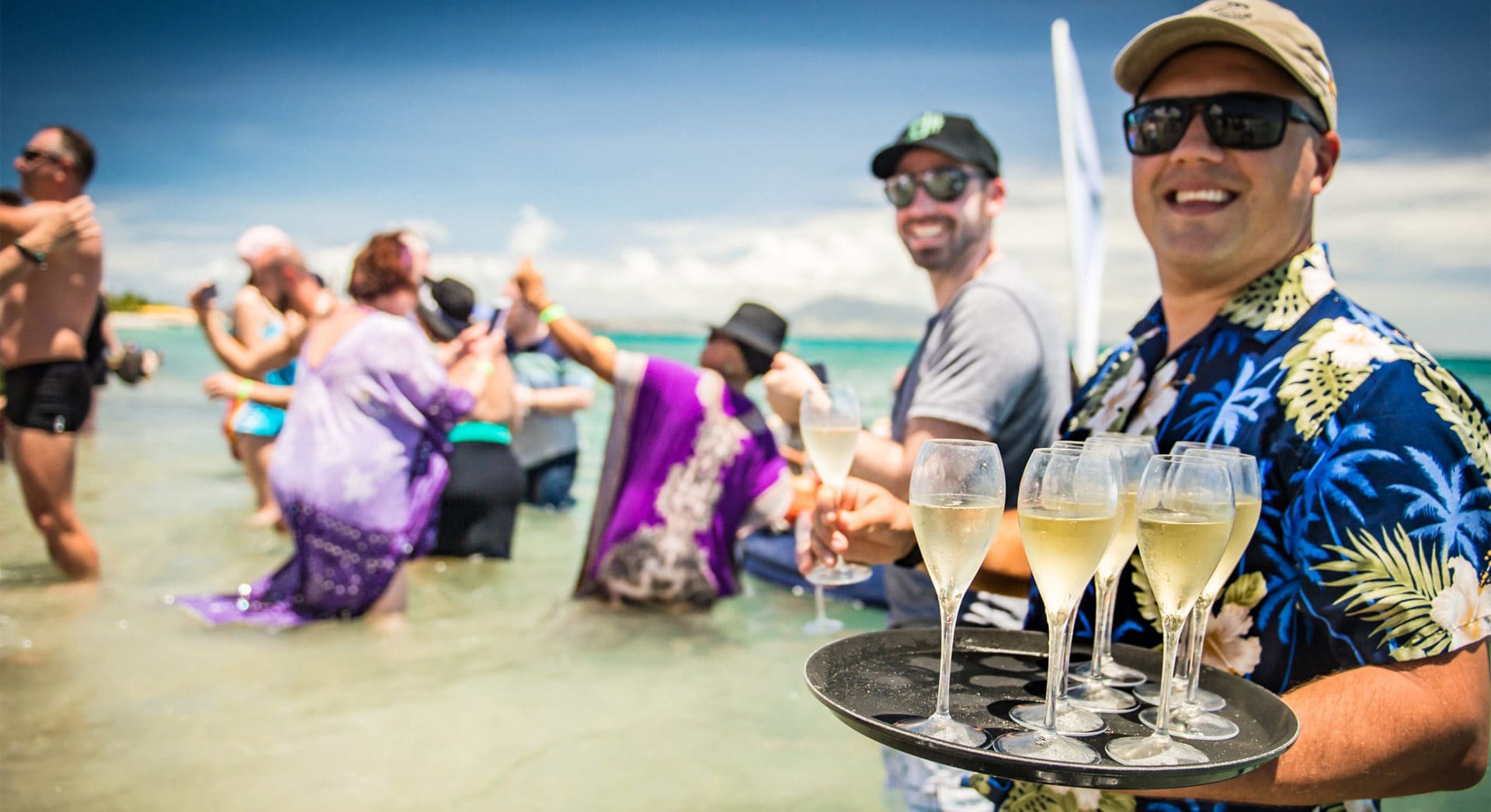 Extremely popular with our clients:
Champagne & caviar splash parties on the world's most beautiful beaches.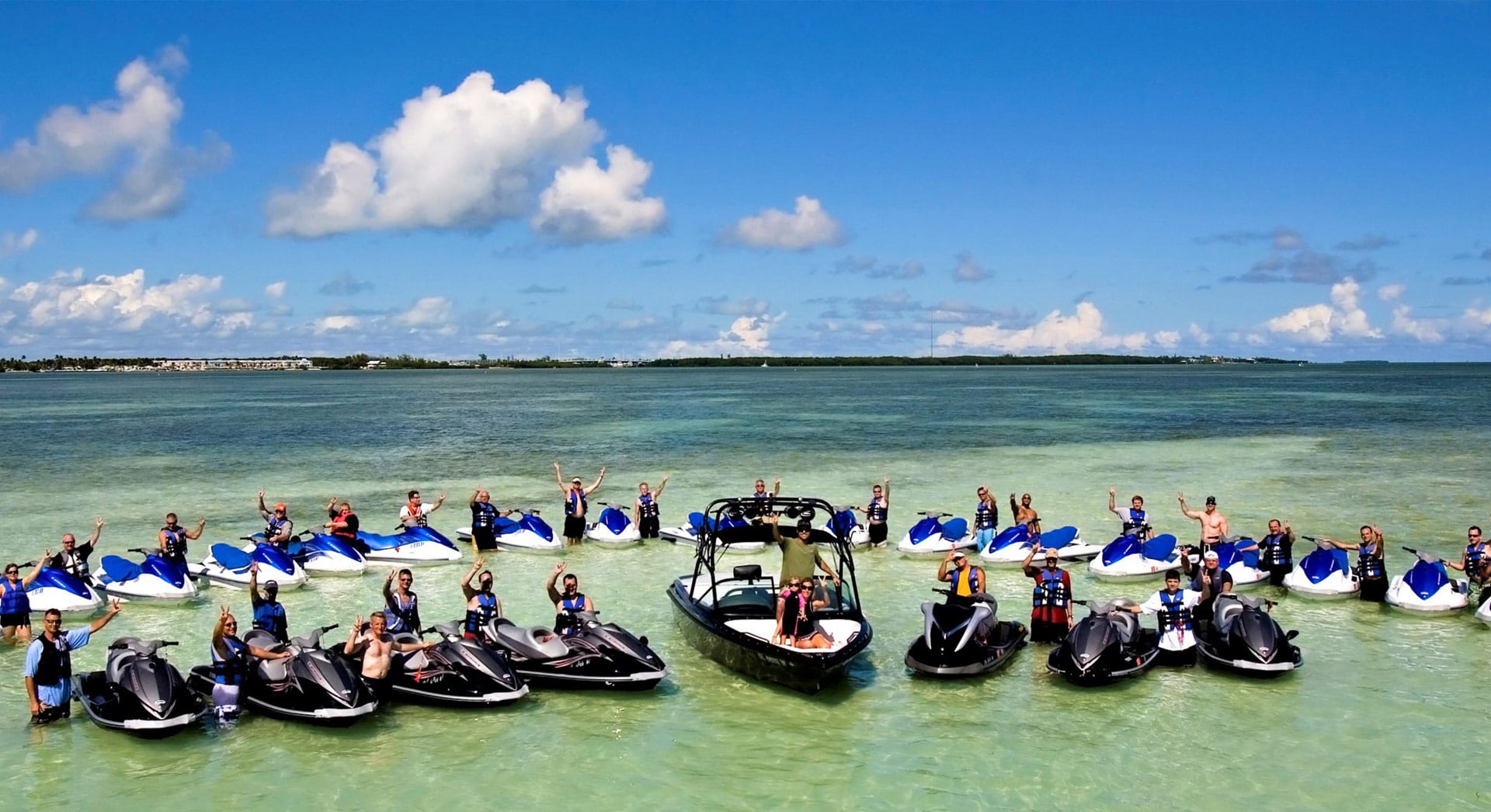 Especially for enthusiastic incentive charters:
Team building with the "fun" factor.