COMPLETE PRIVACY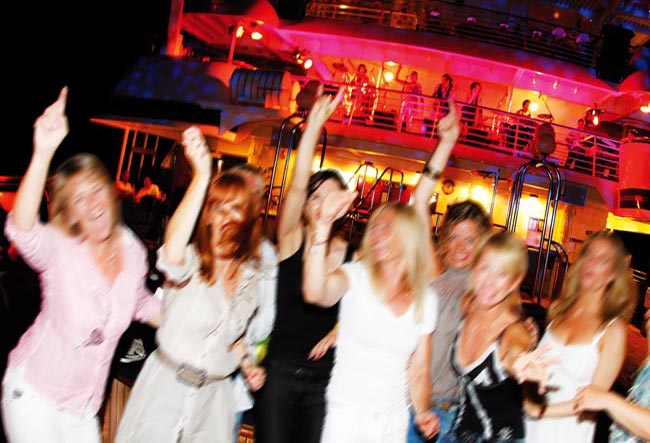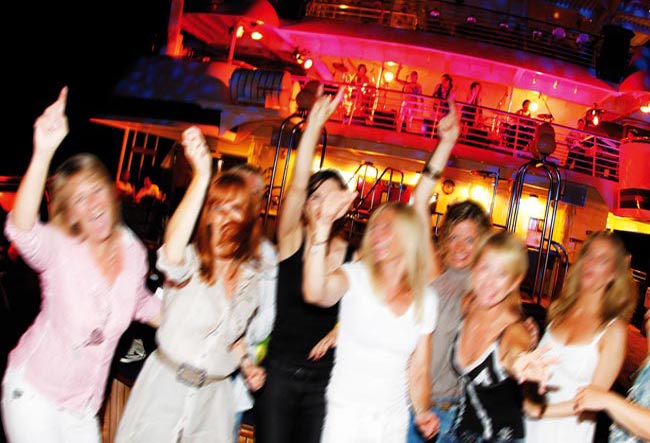 COMPLETE PRIVACY
When it comes to privacy, the full charter of a cruise ship provides optimum protection. The participants in your event will feel completely undisturbed on board.
A liberating feeling that begins in the morning at the breakfast buffet, accompanies you throughout your conference and still holds steady when your guests are celebrating till late under the nocturnal stars.
When confidential matters, contents of conversations stay your secret on board!
Share Post