TRANSPARENT COSTS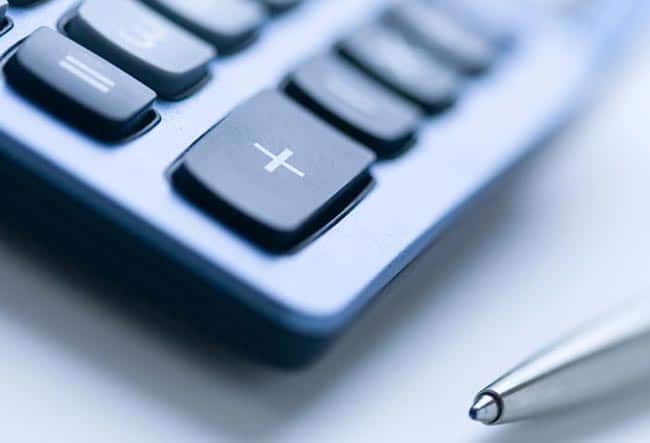 TRANSPARENT COSTS!
The calculation of a cruise ship for full charter is extremely easy.
We negotiate charter rates for you that normally contain all costs: from accommodations to full board on up to fuel and harbor dues.
Unlike the case of meeting locations on land, there will be no extra costs on board the ship for the use of the professionally equipped show lounges and break-out rooms. Event technology, conference catering and even drinks and tips are largely included.
You will know the exact costs for your ship when you sign the charter agreement!
Share Post