100% FOCUS ON YOUR EVENT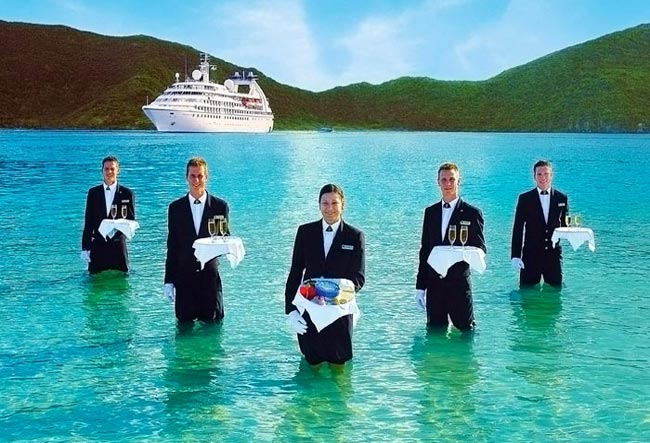 100% FOCUS ON YOUR EVENT
On board your exclusively chartered cruise ship, everything will be tailored to your needs – in the true sense of the word.
It is the task and pleasure of OceanEvent to provide you with the right ship, meet your individual wishes, implement your schedule and specific set-ups in collaboration with the ship-owning company. During the charter, we are in close contact with the captain and officers and ensure that the crew unerringly focuses on your agenda.
This way, we guarantee the smashing success of your maritime event!
Share Post